It's Fall Y'all: 3 Influencer Trends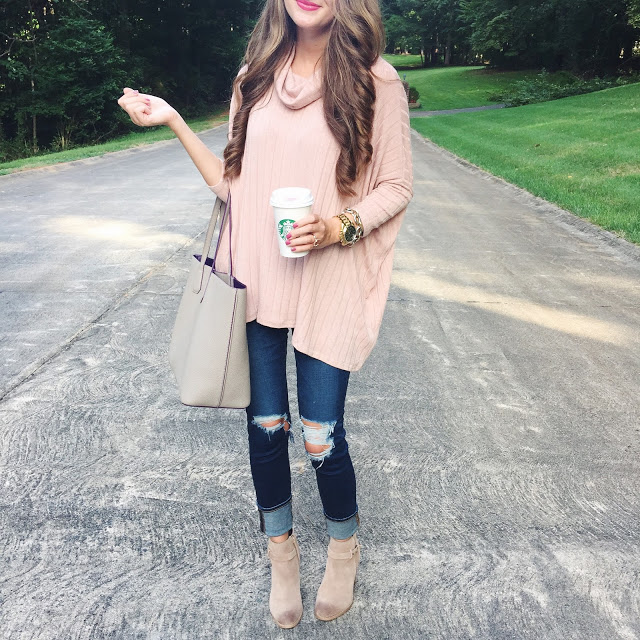 It's Fall Y'all! Fall is upon us, and beyond it being sweater weather, it's the time that influencers go wild for all things Fall.
With each season having specific influencer content that their community looks forward to, it's no surprise that Fall comes in strong. Here are three ways that influencers embrace Fall.

Apple Picking
Everyone grab your hunter boots, bae, and squad of friends for the ultimate Fall flex: Apple Picking. The #applepicking hashtag has almost 900,000 posts meaning that this trend is here to stay. And, in fact, apple picking isn't just for social media influencers but celebrities like Chrissy Teigen stay golden for the apple.

Pumpkin Patch
A close second to apple picking is the pumpkin patch. The gram-worthy shots still excite many influencers; especially as Halloween approaches. Additionally, influencers with children integrate their spawn into the shots to garner more likes. There are over 2 million hashtags for #pumpkinpatch and add in a hayride around the pumpkin patch allows for video content and more Instagram shots and you have the perfect Fall day.

Pumpkin Spice Lattes
Call the influencers basic, but pumpkin spice lattes from Starbucks are an annual celebration. The first PSL of the season is to be posted on the gram along with yoga pants and Uggs in tow. The hashtag #PSL has over 1 million posts and is embraced by lifestyle bloggers like Carly the Prepster and Southern Curls and Pearls. There are many tutorials and YouTube videos about how to even make your own pumpkin spice drinks to have that pizazz at home.

Influencers dictate the trends and embrace them fully. Fall adventures are here to stay and have lots of impact in how people look at falling leaves and brisker weather.