Facebook Dating: Breaching your life IRL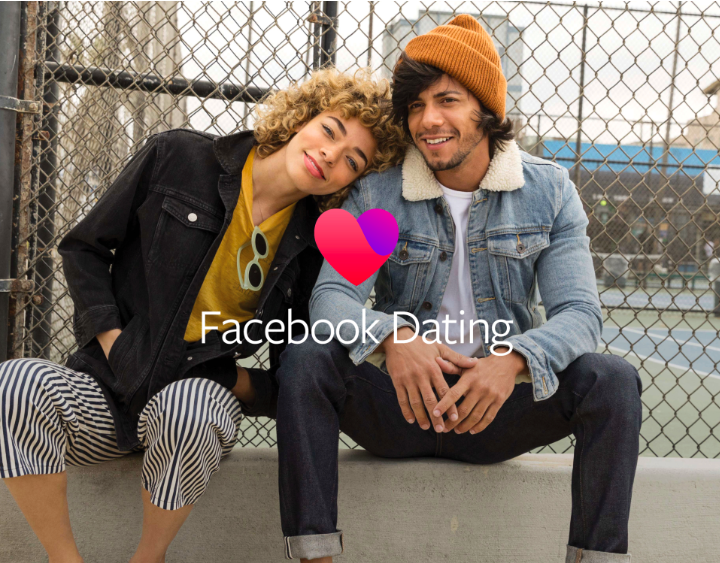 Facebook announced today its launch of Facebooking Dating. Equipped with the ability to share Instagram and Facebook stories and a "secret crush" feature, the app borrows many elements of the popular dating app Hinge like the ability to send a like rather than a swipe. Product manager, Nick Sharp said that "Facebook Dating is about conversation."
It comes down to Facebook's past troubled history users' privacy, collecting and using data from them of why it likely won't be adopted widely in the U.S. Their features don't give people much of any reason to take their word for their repeated dedication to safety and security of their users. Facebook's press announcement even said that "safety, security and privacy are at the forefront of this product." So what's not to trust?
Here are 3 of its key features that are causing concern:
Opt into Events and Groups to see people with similar interests.
This feature allows for users to opt in to see other users of the dating app with similar interests, groups or events they have/ will attend. This means that if people in a group that you're in are planning to attend the same Facebook events, they might show up in your matches. And you can have that potential awkward encounter with someone who you've seen on your dating app but never talked to in real life, irl.
Feel safe by sharing details about your date.
Users can choose to share details of their date with someone they trust via messenger like date and live location, so that Facebook can also know of your interactions outside of the app.
Secret Crush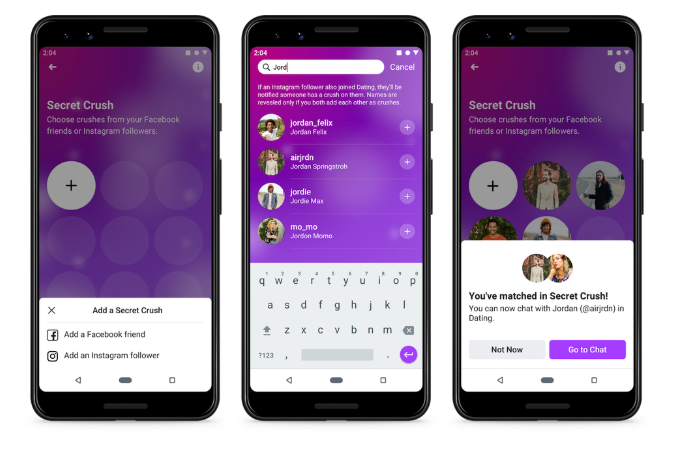 Allows users to create a list of up to 9 friends or Instagram followers who you may harbor romantic connections for and if they too, feel the same, you'll both get a notification.
The people have taken to of course, Twitter to express their many reservations (to say the least). One of which being the concern that boomer-aged users might accidentally reveal their sweet nothings. Another, being the privacy concern of their actions and the potential of Facebook to harvest this data and reveal it. Facebook Dating is able to access data on the location of your first date, events you want to go to/ potential matchees who are going and your secret feelings about others. Don't be surprised if you start to get ads based on the restaurant you went to on your first date.
Despite this, CNN reports that "Shares of Match Group (MTCH), which owns dating services including Tinder, Match and OkCupid, fell as much as 6% in early trading Thursday." Facebook has even said that they were aware of engagements and marriages that have taken place as result of Facebook Dating. While it may not replace Tinder or Hinge, Facebook Dating has definitely carved out a place for itself in the dating app marketplace.