5 Back to School Youtube Video Ideas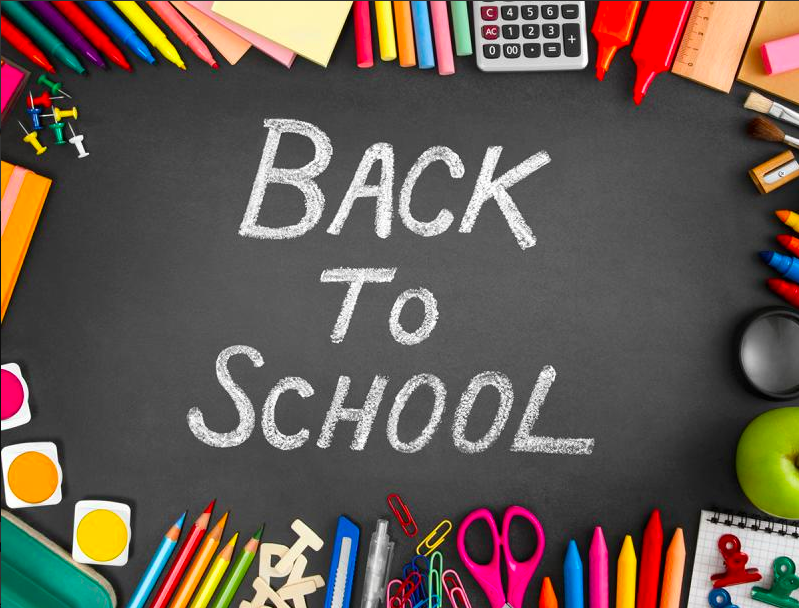 With the last few weeks of summer dwindling away, summer trends do too and are instead replaced with back to school content. While the season may be approached with unenthusiasm for some, content creators can leverage this rather mundane topic to create a variety of back-to-school videos that'll excite even the most apathetic. Here are 5 back-to-school video ideas:
Shopping Haul
A shopping haul does not necessarily need to be from a big name brand, and you don't necessarily have to spend tons of money. Thrift store hauls can be just as (if not) more interesting, especially because it relies more on creativity.
2. What's in my backpack?

It's the simple question that everybody wants to know. From celebrities to influencers– everyone's backpack content is different but interesting nonetheless. It gives us a glimpse into your everyday life.
3. Dorm Room Tour

Perfect for the Pinterest peruser, give fans an insight into your most intimate space– how you decorate, how you organize and how you live! Show off your personality and give others inspiration.
4. Then vs. Now

You can either make it comical and entertaining, ie: acting out sketches or make it more vlog based, telling your subscribers what you have learned/ are excited for then vs. now. Either way you do it, this trending topic has been receiving millions of views, for good reason: everyone can relate!
5. Back to School Lunches/ Snacks

It's another one of those things that everybody secretly loves to watch. From meal preparation to kitchen hacks- food production videos have gone viral and is a trend here to stay. Back to School Lunch videos are therapeutic to watch being prepared and satisfying to watch put into perfectly-fitting compartments.
Lost on your Back to School Campaign? Reach out to us to discuss strategies suited for your brand.