How to Create Shoppable Instagram Content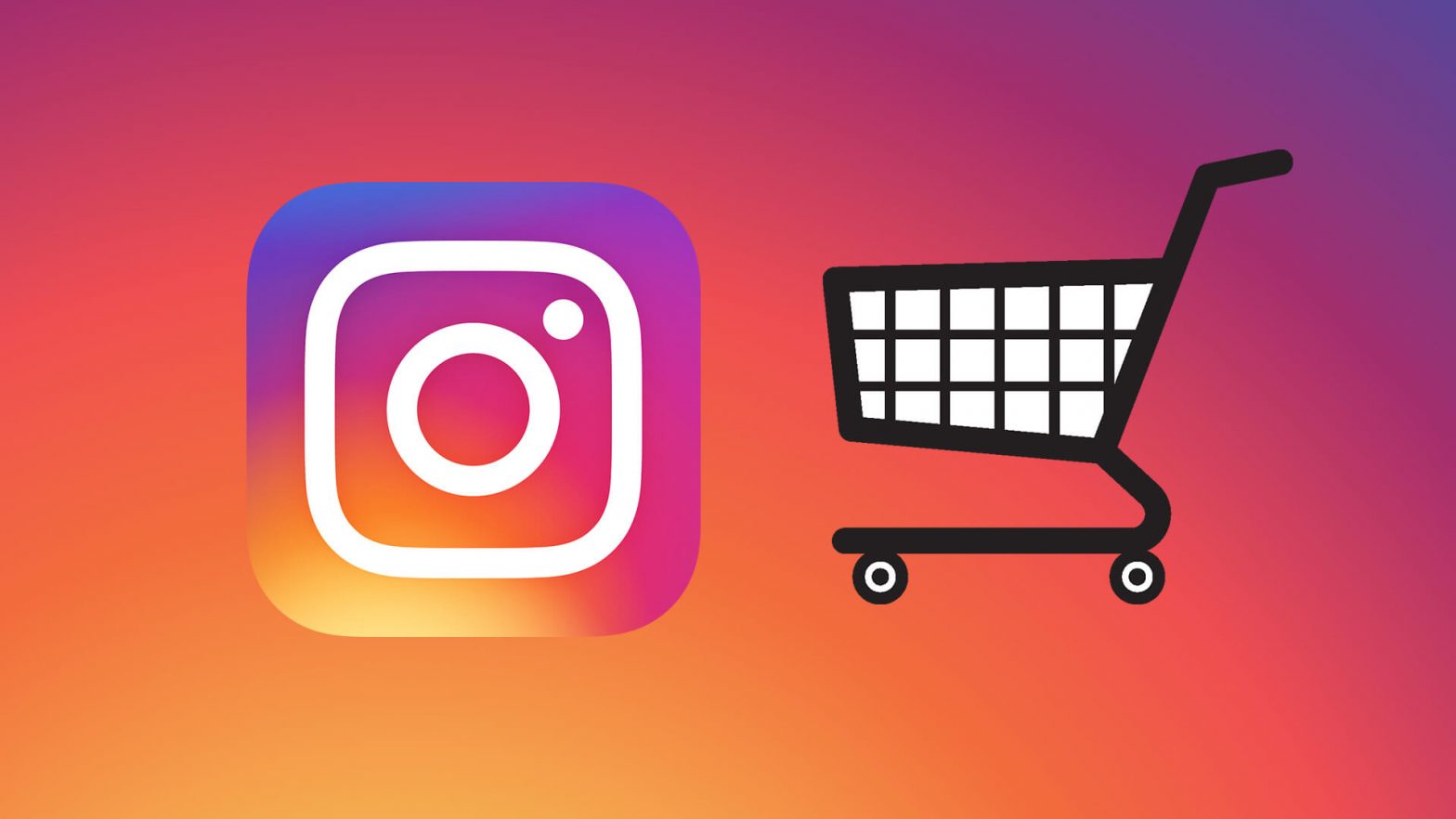 If your digital brand strategy doesn't include Instagram, you could be missing out on 500 million (and growing) daily active users. Of those daily Instagram users, at least 80% are following a business they like on Instagram. With users viewing products on Instagram, it creates a great landscape for converting them in to customers. For this reason, it's important for brands to understand if they are able to leverage shoppable content options, and if so, how to use that shoppable content to increase conversions amongst users.
Instagram users are constantly being introduced to new content with a quick refresh of the app, and in order to stand out brands must go above and beyond. Here are some tips on how to create shoppable Instagram content:
1) Set Up Shop: First, your brand or business must meet all requirements of creating a shoppable account. For example: Brands have to be from an approved country, must sell products, and Instagram should have a business profile.
2) Facebook Requirements: Brands need to have a Business page which also has access to a Facebook Catalog. Your Instagram business and Facebook Catalog will need to be connected (one method to do this is to activate Shop on Facebook Catalog).
3) Get Approved: Once Instagram gives you a go-ahead, you can then begin adding product tags and create shoppable content.
If your brand qualifies, here are three ways to integrate shoppable content into influencer Marketing:
Influencer Takeover: Have an Influencer who aligns with your brand, host an account takeover where they broadcast from your brand/business page. This will allow Influencers to access tools such as product stickers where they can easily tag their favorite brand products.
UGC: Work with Influencers to spread the word around your brand products and repost UGC to your feed. This shows fans you appreciate them and give them a sense of celebrity. It also increases the likelihood that users will repost content, earning additional exposure.
Influencer Coupons: One strategy that works well with shoppable content is to give Influencers a reason to continuously promote your brand. Often times brands will work with influencers in an affiliate model where they're incentivized for selling product and growing brand customer bases. Consider offering coupon codes to influencers that will link back to the shoppable content you have created.
Love influencer strategy as much as we do? Reach out and let's discuss how to create shoppable content for your brand today!