A Few Brands Who Did It Right at Coachella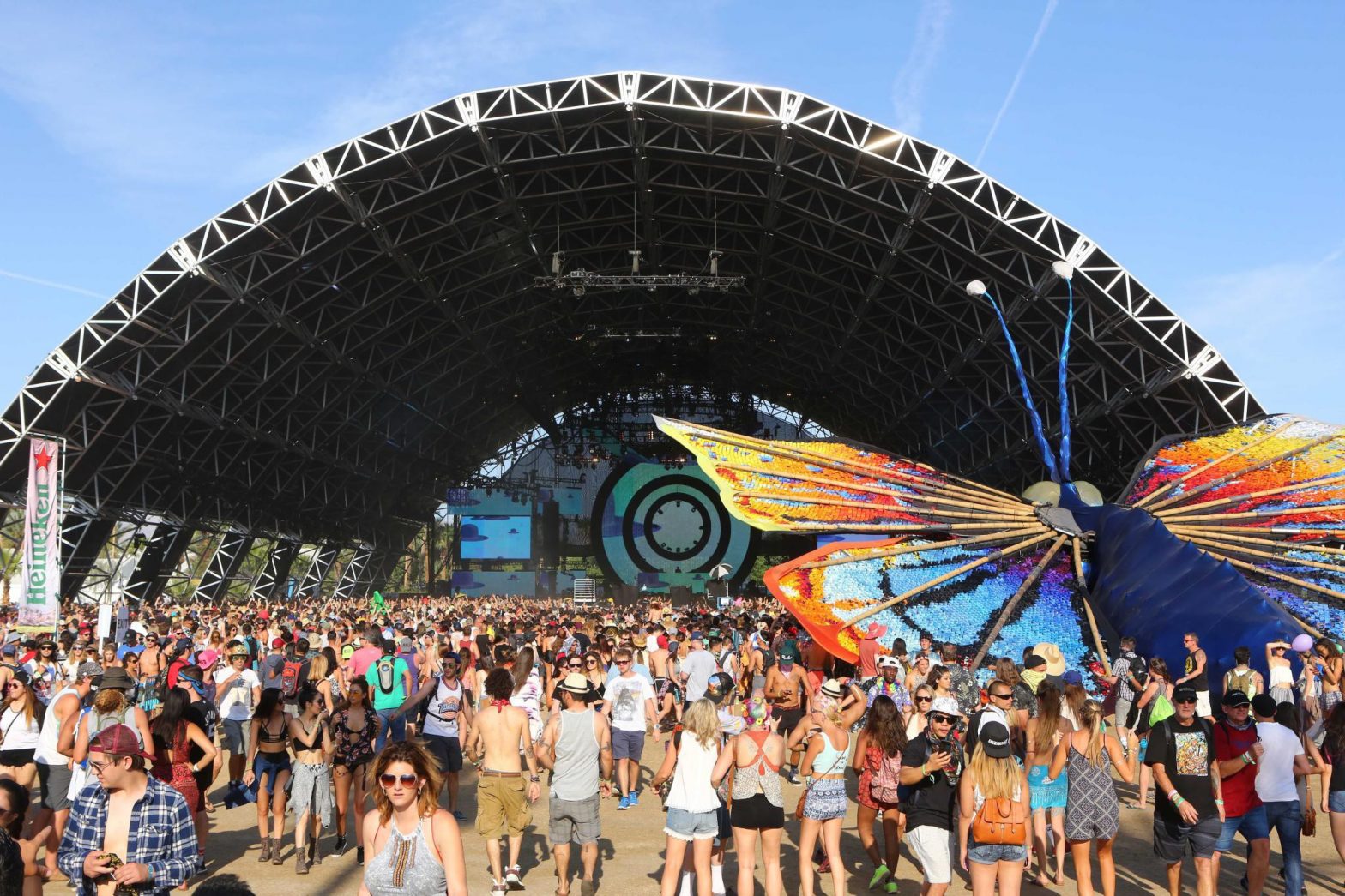 Coachella, once an underground music experience, over the years has transformed into a mainstream event drawing over 750,000 attendees in the last few years. The mere mention of "Coachella" brings to mind flower crowns and a festival that's splashed across social media.
This makes Coachella an excellent option for brands who want to create experiential content and are looking to be seen amongst festival-goers. As many an Influencer frequents Coachella, brands get the opportunity to sponsor or entice them to organically promote their experience. Here are some brands that are creating FOMO for non-Coachella attendees:
YSL: YSL hosted a pop-up during Coachella's opening weekend, dubbed The YSL Beauty Station. The activation included a virtual mirror for onlookers to "try on" different makeup shades.
The activation featured Kaia Gerber (Cindy Crawford's daughter), who is a model and a well-known online figure. The activation recreated a gas station and featured high-profile Influencers to create a high-fashion beauty experience during Coachella.
Check out their Instagram for all the epic content.
Pantene: Along similar lines, Pantene set up shop at Coachella giving visitors the perfect combination of a hairstyle refresh and free WiFi. The company worked with Tash Oakley who promoted the message to her fans – looking fabulous with festival ready hair after a quick stop to the Pantene Style Lounge.

Hewlett-Packard: Hewlett-Packard stationed a brightly colored pop-up installation at Coachella both weekends, where it invited festival goers to indulge in creativity and take a breather. HP has Kyle Huber promoting the pop-up, through an aesthetically pleasing video. The house has tons of seating room for Coachella attendees who needed a break from the fun and the sun.

Oh, and best believe HP enlisted @Ourfire to create a TikTok number at the installation:

Cupcake Wines: In case you didn't know, Coachella is held smack dab in the dessert, Indio Valley to be exact. This means it's hot – both on and offstage. Cupcake Wines decided to brand with a purpose: this year they created frozen slushies topped with foam selfies. The brand partnered with Ashley Tisdale to promote the promotion and created quite the commotion!

Want to create your own festival marketing strategy? Reach out to us – we'll pair you with the right talent to propel your brand out of this world!