Branded Content Tips for Pinterest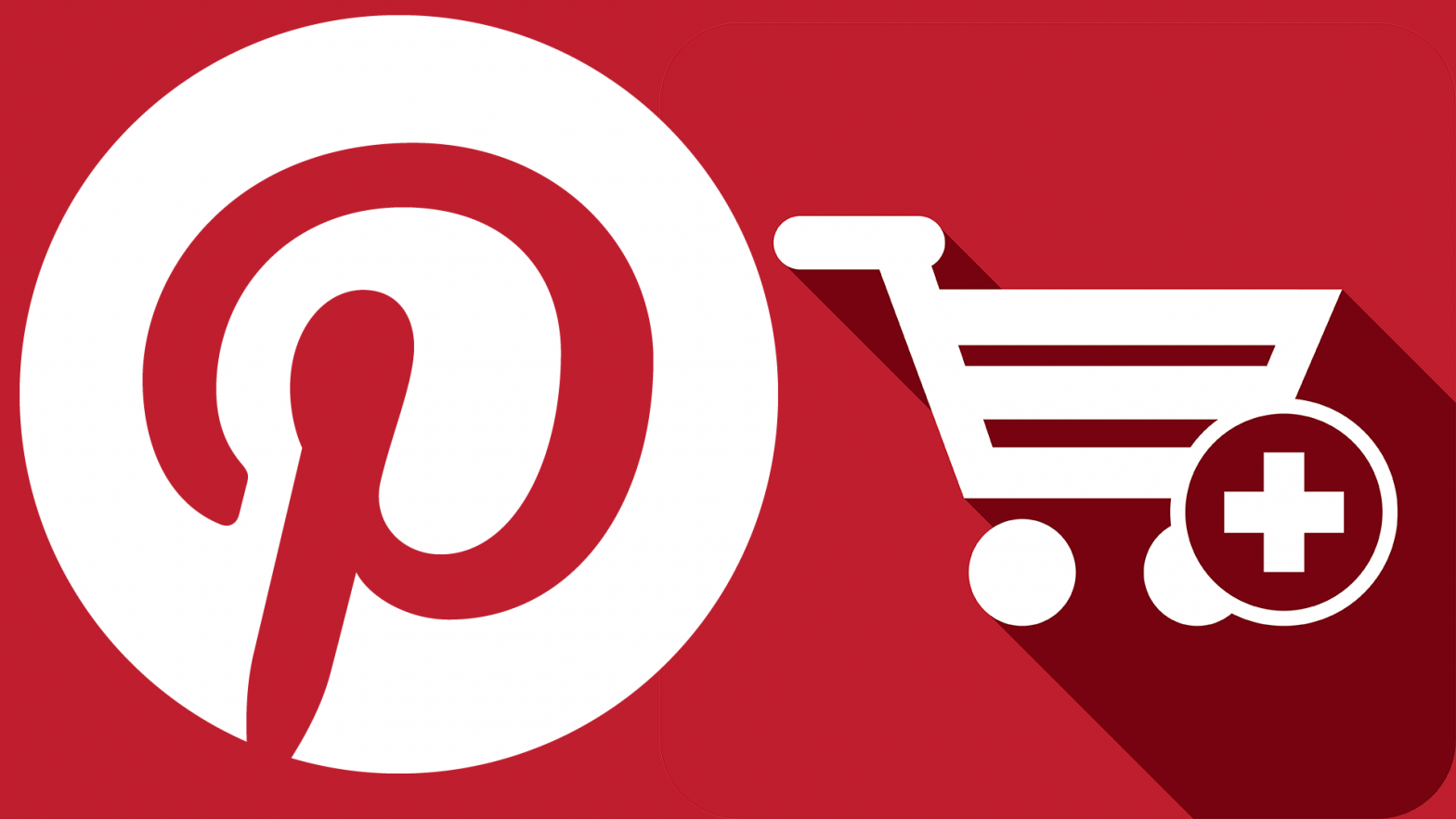 Pinterest is where users can find a dinner recipe, the perfect brown suede jacket, and a quote to print and hang on their walls. Pinterest has something for everyone – literally. With thousands of categories and micro-categories, there is enough content on the platform to keep users busy for hours.
With the recent launch of Pinterest Business Analytics and Pinterest Ads, the platform is poised to help brands become discoverable amongst eager consumers. And brands have good incentive to use the platform – 80% of users have been influenced on Pinterest by branded content to make a purchase – making Pinterest a hot spot for Influencer Marketing. Working with an Influencer with a significant Pinterest following can help boost brand visibility. Here are a few branded content tips on Pinterest to implement for future Influencer campaigns:
Get Visual, Visual: Pinterest is all about beautiful and interesting content, which causes you to stop, pay attention, and repin. In order to make branded content truly stand out, Influencers should aim to create high-quality imagery that serves a purpose and paints a picture for viewers. For example, if the Influencer is promoting a new cooking oil – the image or video should quickly showcase the product in use, while creating a delicious lunch recipe.
Not Too Much, Not Too Little: Pinterest captions and any text overlay are opportunities for Influencers to share any important brand messaging, or product/service information. The key is not to be ultra-text heavy as to takeaway from the visuals. Also, when users repin content on Pinterest, they have an option to alter the caption – making text overlay a smarter option for brands to get their point across.
Win with Video: Videos are gaining momentum on Pinterest, and for brands who are looking to show audiences what they can offer in long-form – video is a fantastic option. Promoted Videos must not exceed 30 minutes in length, and at a bare minimum must last 4 seconds. If partnering with an Influencer to tell a long-form story, video makes sense. Influencers should ultimately focus on wonderful visuals, sharing the benefits at the onset of the video, and creating FOMO or inspiring audiences to recreate what is being shown.
Consider Paid Options: For brands who want to launch Influencer Marketing campaigns on Pinterest with specific conversion goals, one option would be to create Shopping or Carousel Ads. Shopping Ads include a tag for price point, and will show product description, product availability, and any additional information. These Pins will drive users directly to websites where they can complete purchases. With Catalog Ads, you simply need to upload your catalog and individual pins will get created for each item, allowing brand marketers to save time and drive sales with multiple shopping pins without having to set up hundreds of pins.C
Want to map out your Influencer Marketing strategy on Pinterest? Reach out to us, and let's create something awesome!