Influencer Spotlight: Artists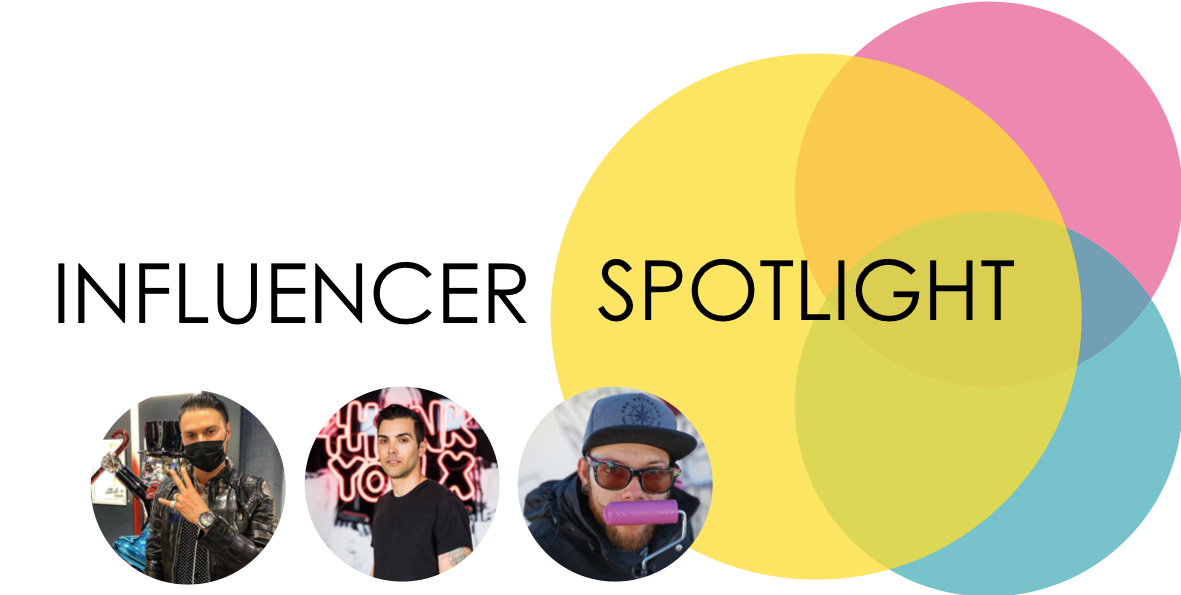 Art is everywhere you look and these artists help to bring even more incredible art to streets, buildings and galleries everywhere. Check these California based artists out to see each of their incredibly unique styles!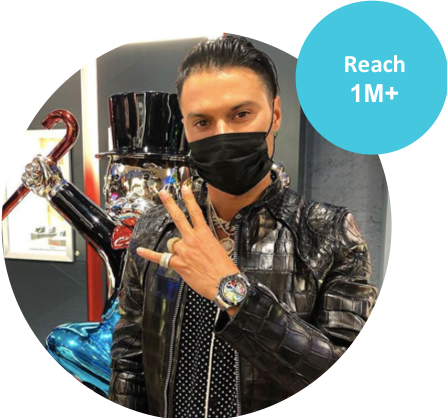 Name: Alec Monopoly
Reach: 1M+
Location: Los Angeles, CA
Best Known For: His impressive Monopoly inspired art that is recognizable anywhere & his famous pose that never shows his face!
Check out the impressive Miami mural he created below!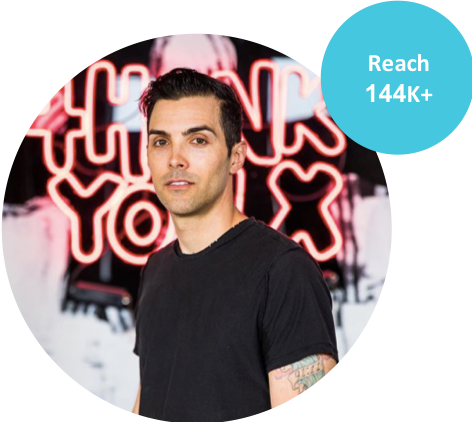 Name: ThankYouX
Reach: 144K+
Location: Los Angeles, CA
Best Known For: THis iconic Andy Warhol spray paint stencils, signing "Thank You X" in the early stages of his career!
Check him out in action in the photo below!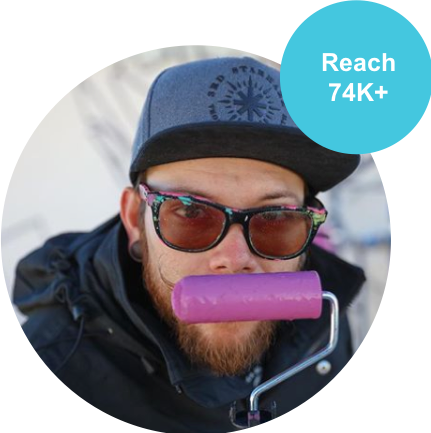 Name: Arlin Graff
Reach: 74K+
Location: San Francisco, CA
Best Known For: His geometric murals and street art found all over the world!
Check out one Arlin's incredible pieces here!
Reach out to Captiv8 and let us help you partner with an Influencer for your next campaign!