3 Easy Ways to Organize Your 2019 Influencer Campaign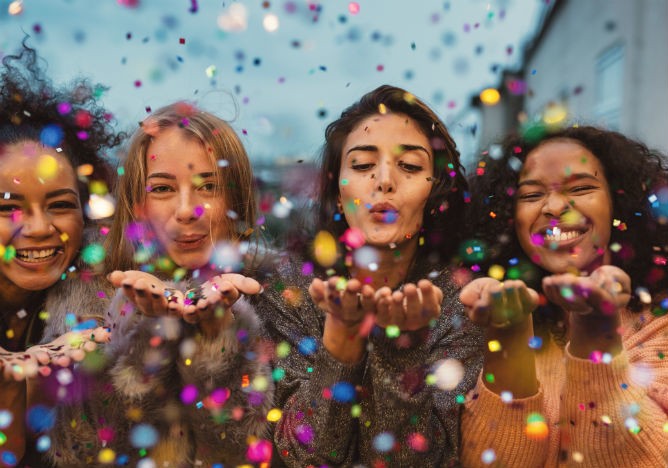 Happy 2019! This year we've compiled 3 overarching ways or tips to help you stay organized with your Influencer Campaign. Though there are many strategic steps to create an effective Influencer Marketing campaign, the tips we recommend are designed to help you have an organized experience while working through an Influencer campaign.
Be Transparent About Campaign Goals

: KPIs and Campaign Goals should be kept in mind during each step of the Influencer Campaign. When crafting an outline, brands should focus on what they want to convey through their Influencer Campaign – whether it's awareness, in-store foot traffic, or simply buzz about a new product launch. It's imperative to share this with chosen Influencers and 3

rd

party agencies. Ultimately these KPIs or goals will be the measurement of how successful your Influencer Campaign is, so ensure to make them tangible and transparent across the entire team.
Set a Content Timeline

: Setting a timeline for campaign content will help establish expectations between brand and Influencer. After an initial overview of campaign expectations, it's important to discuss how many rounds of revisions or content drafts the brand and Influencer can expect to review. It's important to also establish this early on with an Influencer to ensure they know – it's nothing personal, the goal is to create the perfect final product.
Collaborative Workflow: In every Influencer Campaign, there are a number of different elements that can range from Influencer payments to questions about what copy should be included within captions to addressing FTC compliance. It's important to establish a workflow where all pieces of the campaign are addressed. Captiv8 prioritizes collaborative workflow so that brands and Influencers are able to stay on the same page and focus on the campaign ahead.
Are you ready to launch your first 2019 Influencer Campaign? If so, reach out to us and let's CREATE SOMETHING AWESOME!