Influencer Spotlight: DIY Holiday Decor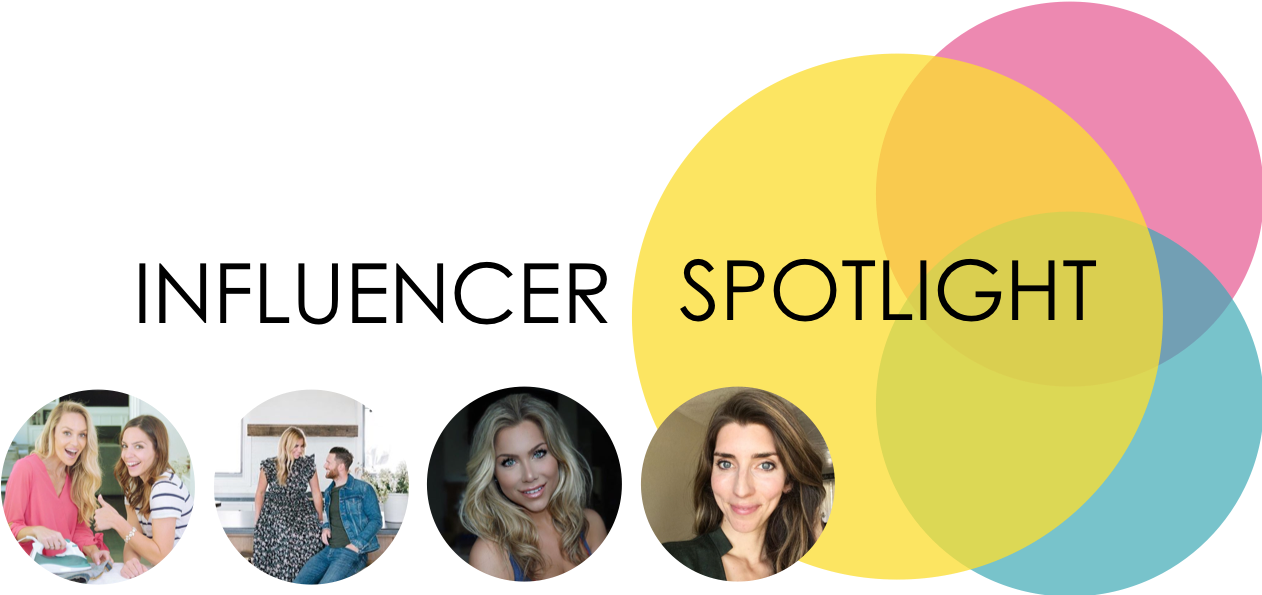 The holiday season is here and there is no such thing as too much holiday decor! If you're looking for a more hands-on approach to your holiday decor this year, look no further. These four creators have the best holiday decor ideas. From creating the perfect holiday dinner spread to the most festive holiday DIY ideas, these influencers have got you covered!

Name: What's Up Moms
Reach: 3.11M+
Location: United States
Best Known For: Being the #1 parenting network on YouTube + sharing new videos M-F at 9am!
This What's Up Moms DIY Holiday Decorations video is timeless and shares some simple, inexpensive and handmade decorations that will spice up your home this holiday season!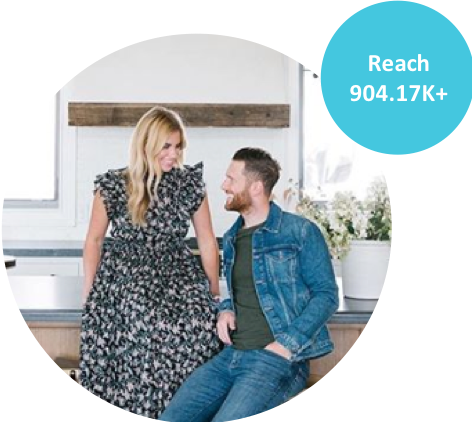 Name: Studio McGee
Reach: 904.17K+
Location: Salt Lake City, UT
Best Known For: Their interior design studio that serves clients nationwide.
The McGee's created a classic, go-to video for all of the greatest holiday decor inspo from picture frames to trees to garland!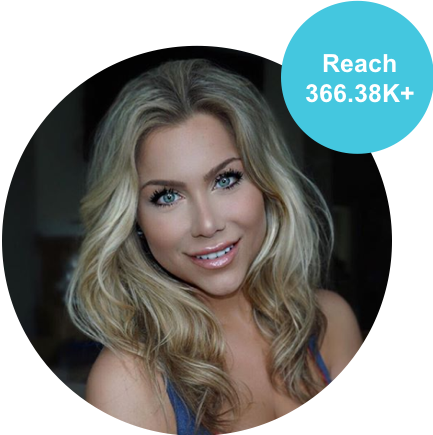 Name: Taylor Bee
Reach: 366.38+
Location: United States
Best Known For: Her impressive and elaborate makeup tutorials on her YouTube channel.
In the video below, Taylor takes you through the steps of making table settings that are budget friendly and perfect for any holiday occasion!
Name: Emily (Momma From Scratch)
Reach: 95.7K+
Location: United States
Best Known For: DIY and decorating content that can help make any room turn into a masterpiece!
Check out her Dollar Tree DIY Christmas Decor video below – featuring easy-to-do decoration ideas that are easy on the wallet too!
Reach out to Captiv8 and let us help you partner with an Influencer for your next campaign!