Influencer Spotlight: Favorite Fall Recipes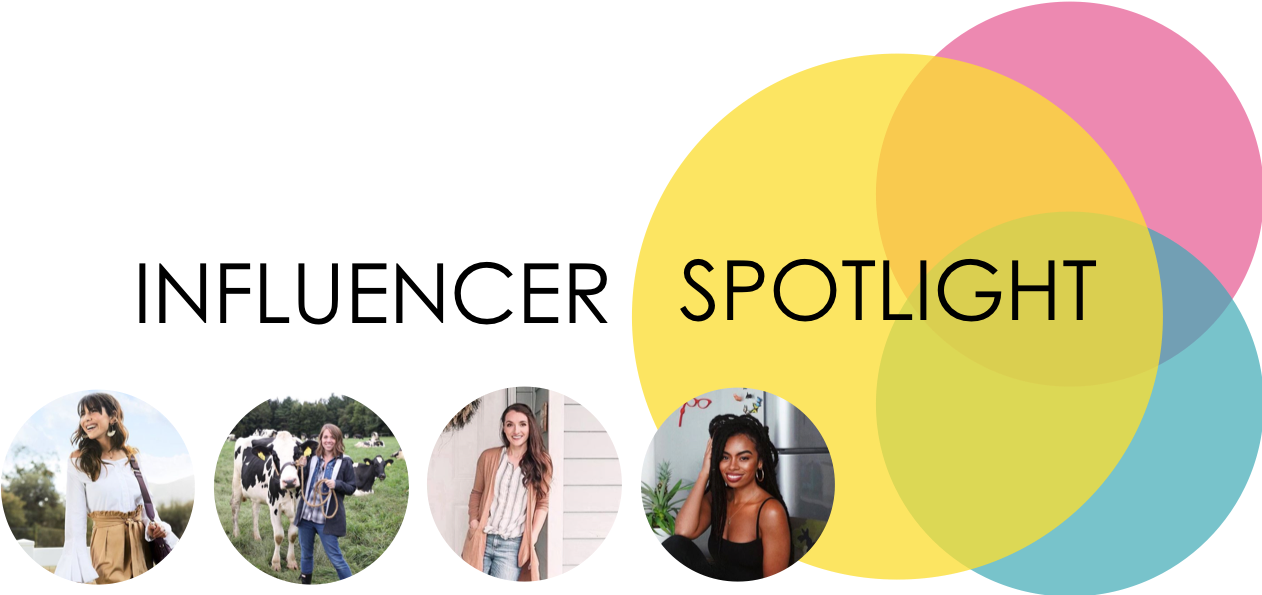 Fall is upon us and what better way to spend the season than with warm drinks, pumpkin spice and some great new recipes! These influencers have got you covered with some of the best fall recipes for this season!
Name: Rachel Talbott
Reach: 1.4M+
Location: Los Angeles, CA
Best Known For: Incredibly helpful video content she produces on her channel, featuring recipes, DIYs and more!
Check out a few of our favorite fall recipes she created for you to enjoy this season!
Name: Farmhouse on Boone
Reach: 143.41K+
Location: On a farm in the US
Best Known For: For the beauty of the everyday life in the farmhouse, including food from scratch, natural living, and a handmade home!
Check out this delicious roasted pumpkin soup with acorn squash recipe below!
Name: Natalie Bennett
Reach: 142.8K+
Location: Pacific Northwest
Best Known For: Her clean aesthetic, great advice for mothers and her honest vlogs!
Check out her video to see how you can duplicate your favorite fall drinks this season!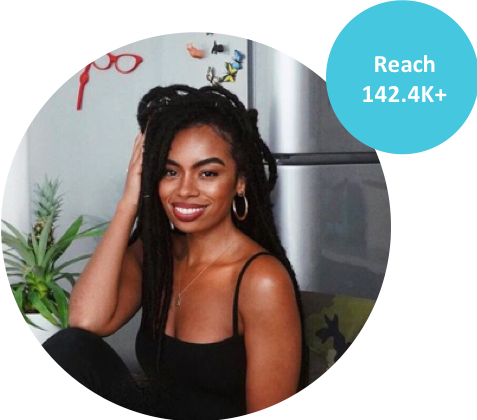 Name: Rachel Ama
Reach: 142.4K+
Location: London, England
Best Known For: Her delicious vegan recipes that she creates and shares on her YouTube channel!
Check out her incredible vegan fall recipes below!
Reach out to Captiv8 and let us help you partner with an Influencer for your next campaign!