Audience Insights That Matter Most In Influencer Marketing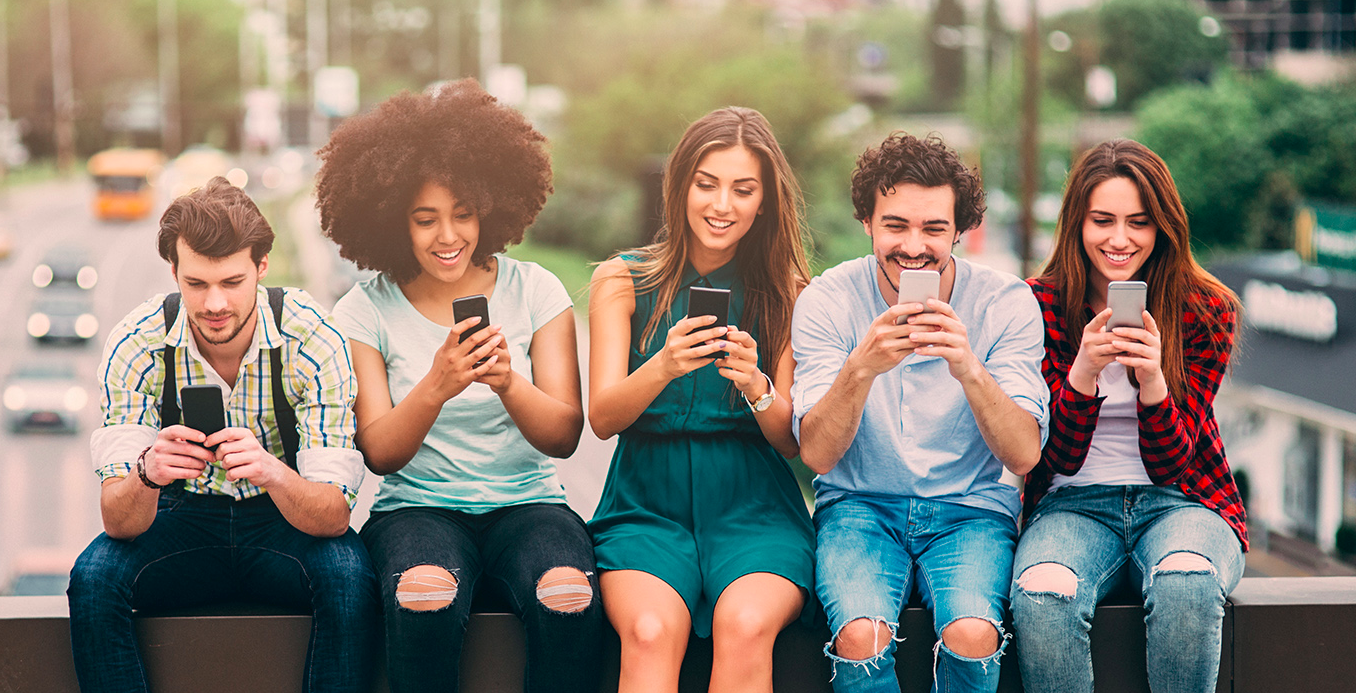 Tapping directly into a social conversation amongst specified audiences is one reason why influencer marketing is on the rise. An effective influencer-brand campaign occurs when potential customers stands up, pays attention, and are enticed to take the next step of the buyers journey (trying or purchasing a new product/brand). It's important to understand a key component within Influencer marketing that can make or break your social campaign: targeting the right audience.
At the core of influencer marketing, is storytelling. Audiences are captivated by Influencers who add value to their everyday lives, driving an emotional connection. It's due to this connection and trust that makes adding an influencer to a marketing campaign a true game changer. Here are audience insights that marketers need to understand about Influencer audiences to establish true brand success:
Age and Gender: When exposed to the same viral content,

emotional responses and interest varies amongst people of different age groups and genders

. When reviewing an influencer's audience profile, it's important to understand the associated age and gender breakdown. Certain brands may require their audiences to be of at least 21 years and older, where other brands may want to target audiences that comprise largely of Baby Boomers. Understanding the breakdown of audience gender can help when aligning buyer personas with the Influencers social following. Here is granular breakdown of audience via Captiv8: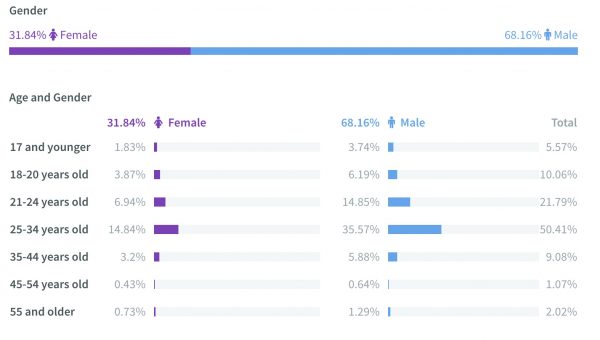 Ethnicity: Ethnicity is a popular audience insight and can be important for brands that are trying to increase and diversify their customer base. Some brands may launch seasonal campaigns around multicultural events and holidays such as

Clamato's popular Michelada Day campaign
.
Household Income: Understanding the household income of the influencers audience help paints a picture of their overall lifestyle and purchasing power.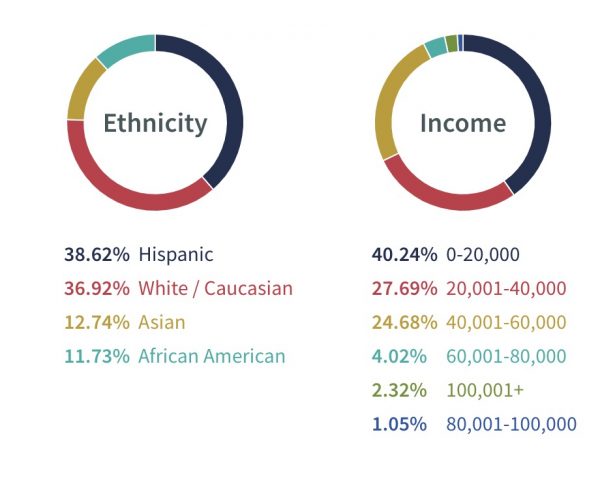 Geographical Location: Having a visual of an influencer's audience by country or state is important for brands who want to geo-target customers. Brands who are looking to increase foot traffic to certain retail locations or tourism to a destination may find this data a requirement when vetting through Influencers.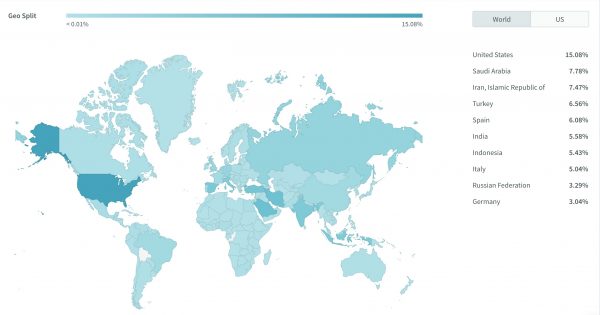 Engagement: The holy grail of audience insights. Each of the above-mentioned insights are of importance, however engagement provides an understanding of how the audience interacts in response to the influencer and their content. Whether it's a like, comment, or share – engagement shows how audiences are reacting to an influencers storytelling ability. The reason why engagement ratio is so important is quite simple: the higher the engagement, the higher the exposure/reach of content.

Verification: NO MORE BOTS. Many influencers may have the right numbers, but that does not necessarily mean they have actual followers. With the influx of bots (buying everything from followers to likes/comments creating false spikes of engagement) working with an influencer whose audience checks out as the real deal is of the utmost importance. Captiv8 uses

Verified Reporting
to ensure 100% bot-free audience analysis.
Captiv8's free discovery platform provides these all of these detailed audience insights, and a whole lot more. Reach out to chat with Captiv8 here.