Influencer Spotlight: World Tourism Day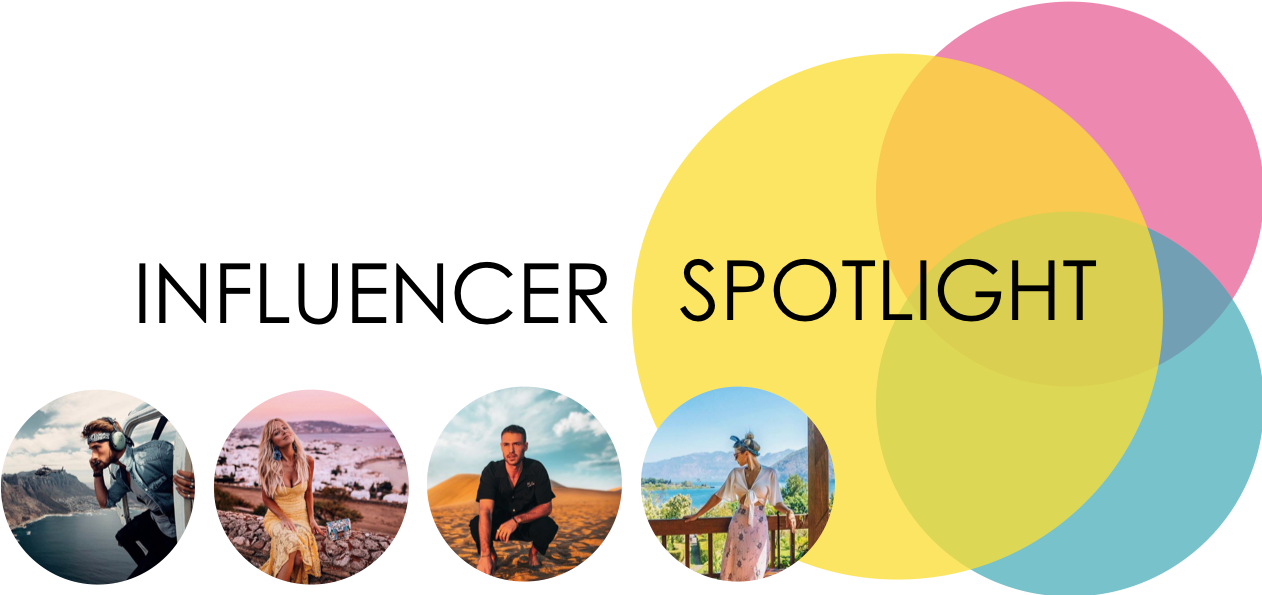 Did you know World Tourism Day is September 27th? To celebrate this special day and promote world tourism, we are highlighting some of our favorite travel bloggers, photographers and influencers! These creators spend their lives traveling the world and seeking out the best content they can capture. Check them out below and be sure to keep up with their adventures.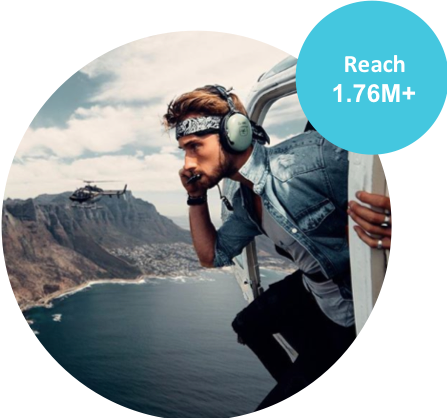 Name: Sam Kolder
Reach: 1.76M+
Location: Worldwide
Best Known For: His visual montages where he highlights some of the most incredible places in the world.
Check out his year wrap up video below – showing off what an exciting year he's had, where the globe is his oyster!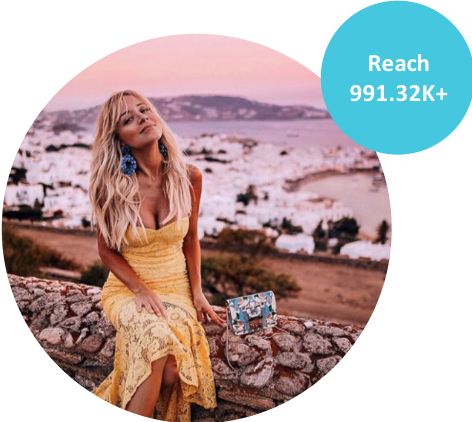 Name: Aggie Lal
Reach: 991.32K+
Location: Los Angeles, CA
Best Known For: Her bright aesthetic and tropical photos highlighting her most scenic travels.
Check out this photo of her traveling in Greece this summer!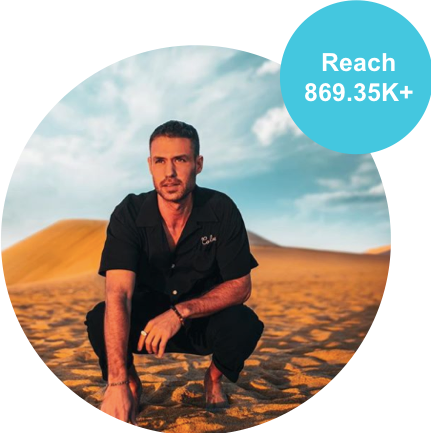 Name: Jordan Taylor Wright
Reach: 869.35K+
Location: Los Angeles, CA
Best Known For: His editing prowess, interesting "how-to's", and uncanny storytelling ability.
Check out this video created by Jordan titled "We Are Infinite," highlighting his experiences in Hawaii!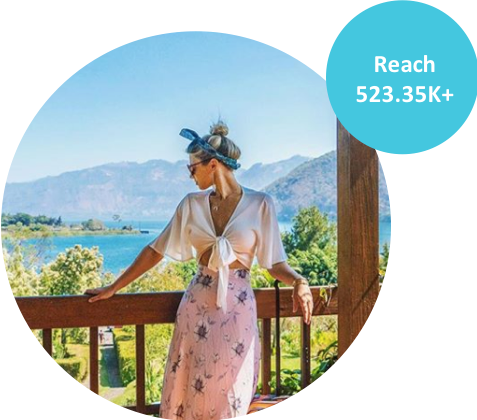 Name: Lesley Murphy
Reach: 523.35K+
Location: Los Angeles, CA
Best Known For: Taking her fans along to untravelled destinations, and her love for yoga.
Check out this breathtaking photo from her trip to Senja, Segla!
Reach out to Captiv8 and let us help you partner with an Influencer for your next campaign!