Wargaming Selects Captiv8 as their Branded Content Partner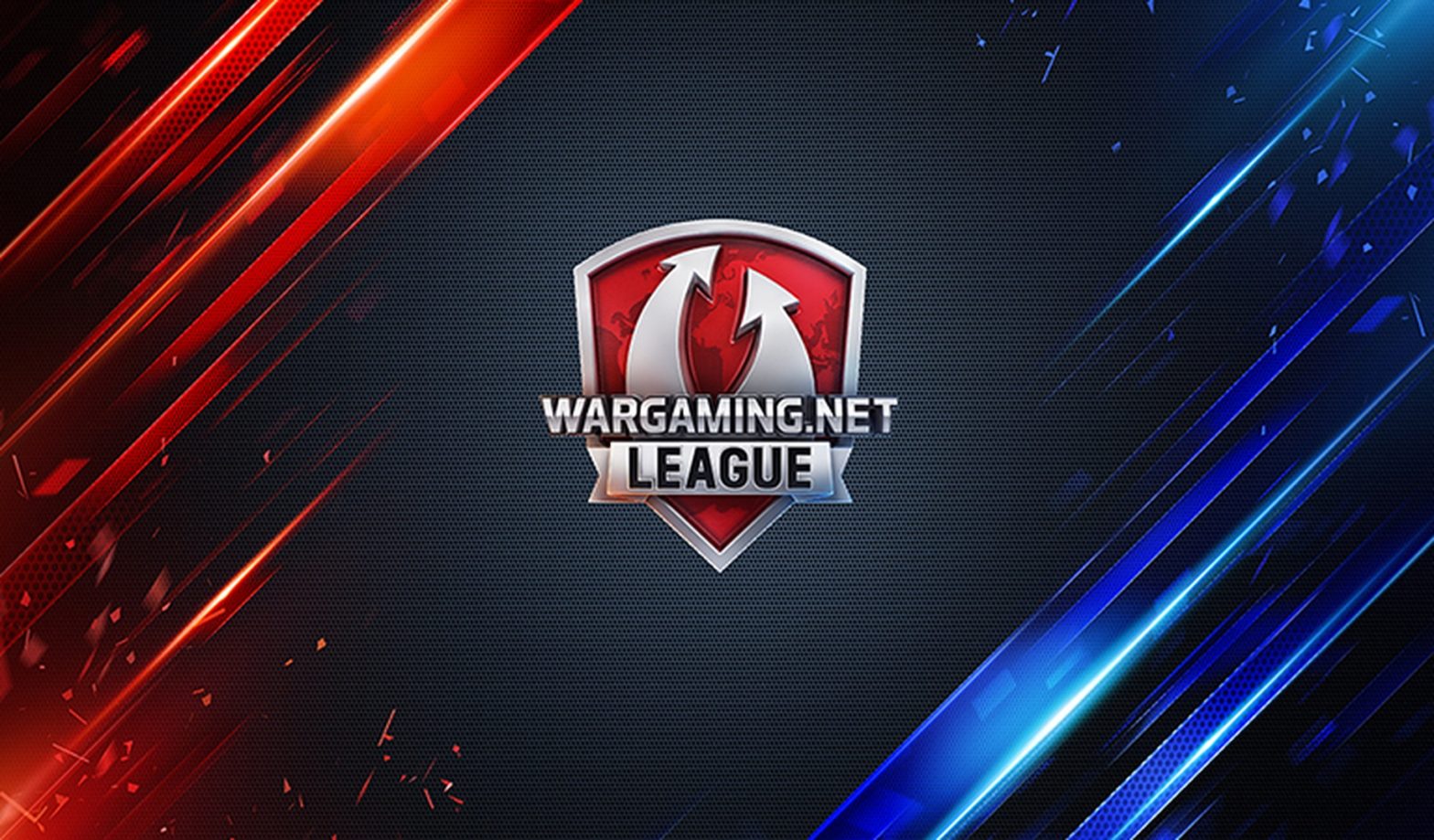 Wargaming Selects Captiv8 as their Branded Content Partner
International game developer leverages the Captiv8 platform to drive guaranteed results for campaigns
Today, award-winning online game developer and publisher, Wargaming, announced it has selected Captiv8, the largest AI powered branded content platform, to run the strategy and execution of its branded content campaigns through their goal-based programmatic buying platform.
This partnership signals the official launch of Captiv8's goal-based programmatic buying solution, as the first platform that allows brands to automatically post and promote content on Influencer profiles, to reach target metrics.
"With their ability to execute branded content, at scale, Captiv8's technology has driven significant results for our brand. We're looking forward to expanding our collaboration in the future." said Marat Karpeko, COO at Wargaming.
Traditionally branded content has been a tedious, labor intensive marketing tactic. From finding the right creators to contracting, content review and optimization, the entire process takes a lot of resources and is difficult to measure. Through the Captiv8 platform, branded content can now be automated, to ensure targeted, authentic content for brands, in real-time. The goal-based programmatic solution allows brands, like Wargaming, to tap into over 1 million creators to find their partner, automatically create and post content and then promote based on the brand's specific target metrics.
"Bringing programmatic buying to branded content has been at the top of the list for direct response advertisers. Captiv8's goal based product launch will unlock millions of dollars into the branded content ecosystem, " said Krishna Subramanian, Co-Founder of Captiv8.
About Wargaming
Wargaming is an award-winning online game developer and publisher headquartered in Nicosia, Cyprus. Founded in 1998, Wargaming has grown to become one of the leaders in the gaming industry with 4500+ employees and more than 20 offices globally. Over 200 million players enjoy Wargaming's titles across all major gaming platforms. Their flagship products include the massively popular free-to-play hit World of Tanks and the strategic naval action game World of Warships.
Wargaming focuses on external partnerships with established and indie developers across PC and console through the company's third-party publishing unit, Wargaming Alliance. Wargaming Mobile, a unit dedicated to capitalizing on the mobile market, is actively forging new collaborations to deliver new and engaging on-the-go experiences.