Influencer Spotlight: World Chocolate Day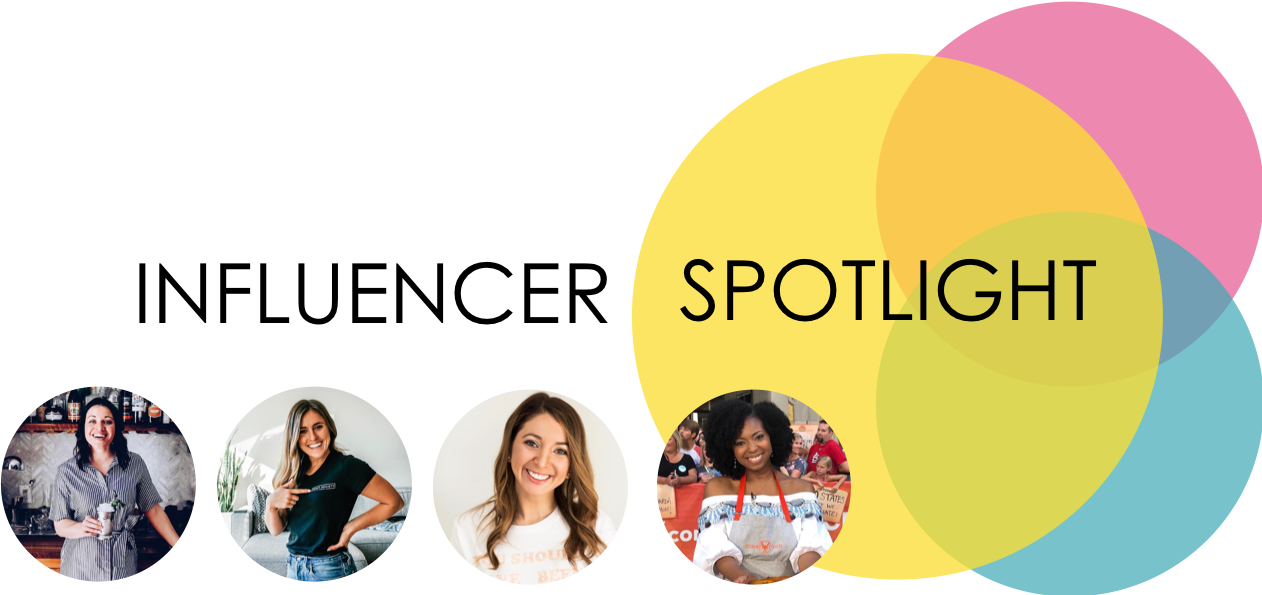 Did you know World Chocolate Day was on July 7th? In honor of this delightful holiday, here is an Influencer Spotlight featuring four popular social media foodies. These popular personalities showcase their own approach while creating delicious desserts involving tons of chocolate. Whether you're more health-focused or you're looking to indulge, these Influencers provide something for everyone. Check out their mouthwatering masterpieces below!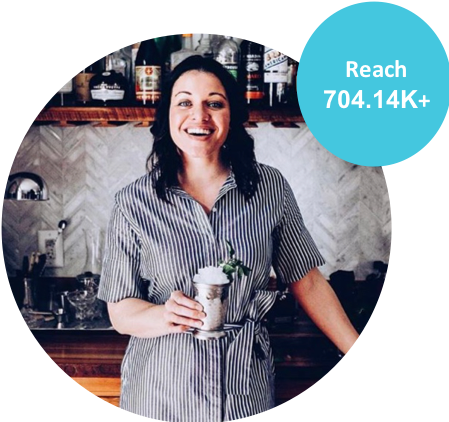 Name: Joy Wilson
Reach: 704.14K+
Location: New Orleans, Louisiana
Best Known For: Her "Drake on Cake" creations.
Check out this post, where Joy created a grain- and dairy-free, uber-chocolatey cake, layered with raspberry sauce – seriously people it's beautiful! If you need that extra chocolate boost but are looking or a more guilt-free option, we've found the cake for you!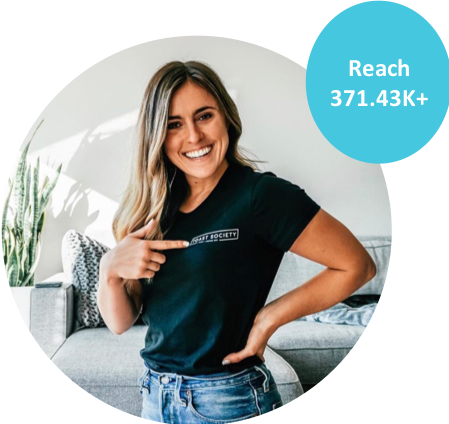 Name: Rachael DeVaux
Reach: 371.43K+
Location: Seattle, Washington
Best Known For: Her super healthy yet delicious food creations like her Cashew Cookie Skillet (Check it out below!)
At a glance, you would never know this creation was extra healthy. Drumroll please, this cookie is: Dairy free, gluten free, free of refined sugar, and vegan (if using flax egg). If you're looking for a healthier and tasty chocolate chip cookie option, this is your recipe!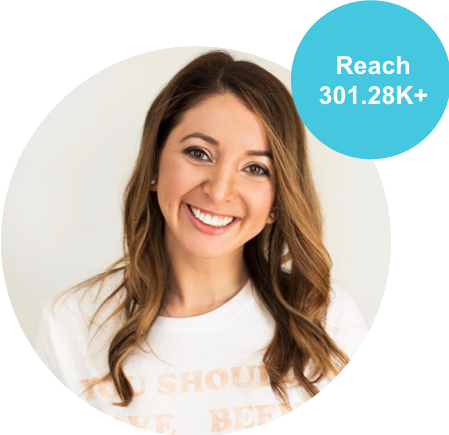 Name: Lexi
Reach: 301.28K+
Location: Boston, Massachusetts
Best Known For: Her clean eating cookbook and active search in finding cleaner, safer skincare products!
If you're a banana bread fan, then this treat is for you. Lexi has created a brown butter, chocolate chip banana bread for that any-time-of-day indulgent treat! (It's so perfect, we can't stop staring.)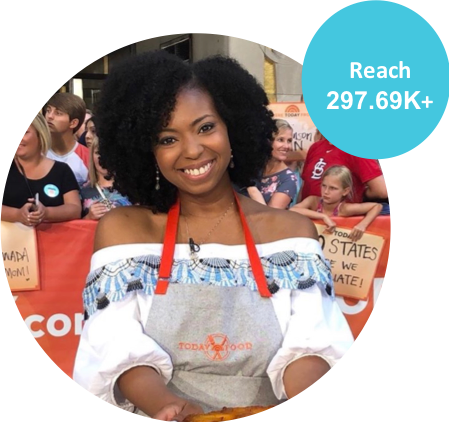 Name: Jocelyn Delk Adams
Reach: 297.69K+
Location: Chicago, Illinois
Best Known For: Her exciting appearances on various talk shows! Check her out on The TODAY Show, Rachael Ray, Food Network and the Cooking Channel.
How could anyone say no to these Mississippi Mud Brownies? Jocelyn has created the most decadent brownie treats, fit for true chocolate lovers!
Reach out to Captiv8 and let us help you partner with an Influencer for your next campaign!