4 New Facebook Live Features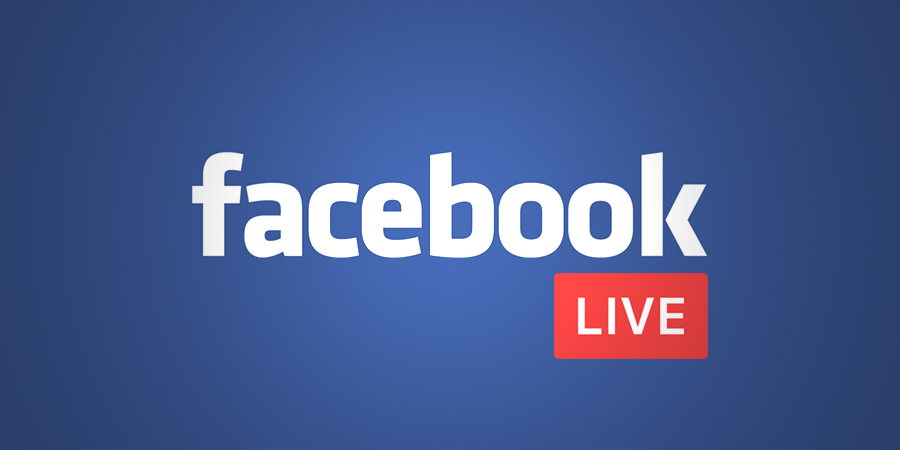 Today, one out of every five videos on Facebook is a livestream. This allows influencers to connect with their audience through relatable, authentic content.
Facebook recently launched new updates to Live that enable brand marketers to promote their brand and connect with their target audiences quicker and easier than ever before.
Check out our co-founder Krishna Subramanian's article on Luxury Daily, about these four new Facebook Live updates and how they are game changers for Marketers:
Persistent Stream Keys

Facebook Live Rewind

Facebook Live Crossposting

Facebook Live Premieres