Instagram Influence Report: Potato Chips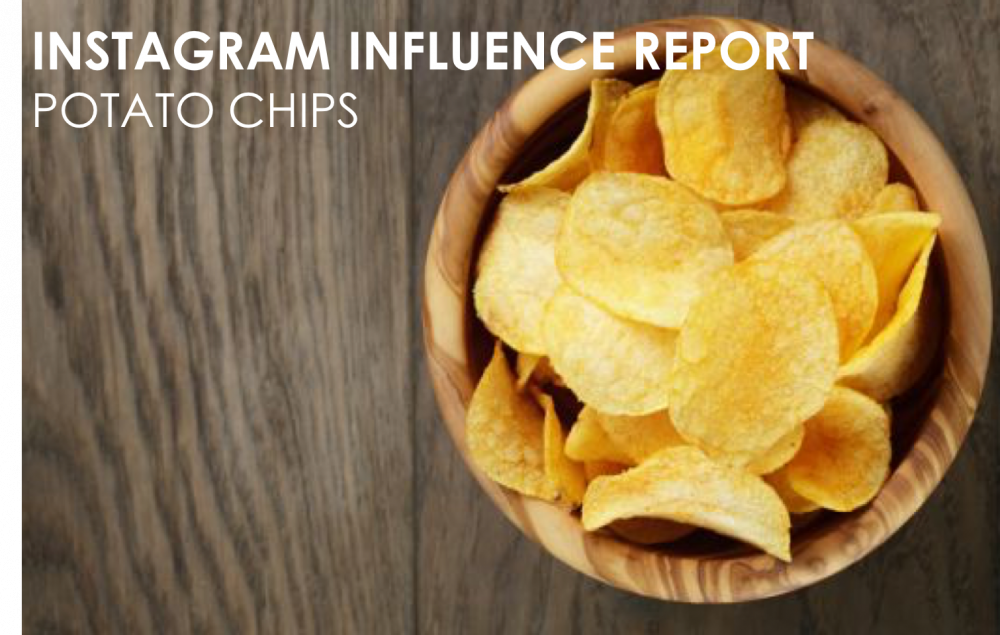 Welcome back to our industry benchmark series, an ongoing research project where we examine the degree of influence brands from various industry categories have on Instagram. This week, we're examining the top potato chips on Instagram. Some key findings:
Pringles Comes Out On Top: The stackable chip, owned by Kellogg's, led the pack with the #1 spot for engagements and contributors. Last fall, the 'play with your food' snack launched the Pringles Stack Shack, a pop-up in NY dedicated to flavor stacking. The campaign continues to drive conversations on Instagram with #PringlesStack encouraging fans to share their favorite combinations.
The Big Three: Pringles, Lay's and Ruffles dominate the category, accounting for a combined 90%+ share. This comes as no surprise as Lay's was the leading potato chip brand in the US (based on sales) in 2017, followed by Pringles and Ruffles.
Kettle Has a Long Way To Go: Marketed as all-natural, the popular batch-cooked chip accounted for less than 5% across all categories. While the brand has a constant stream of visually appealing content on Instagram, it needs to increase its social fan base and engage with consumers through contests, custom hashtags and reposts.