Instagram Influence Report: Cereal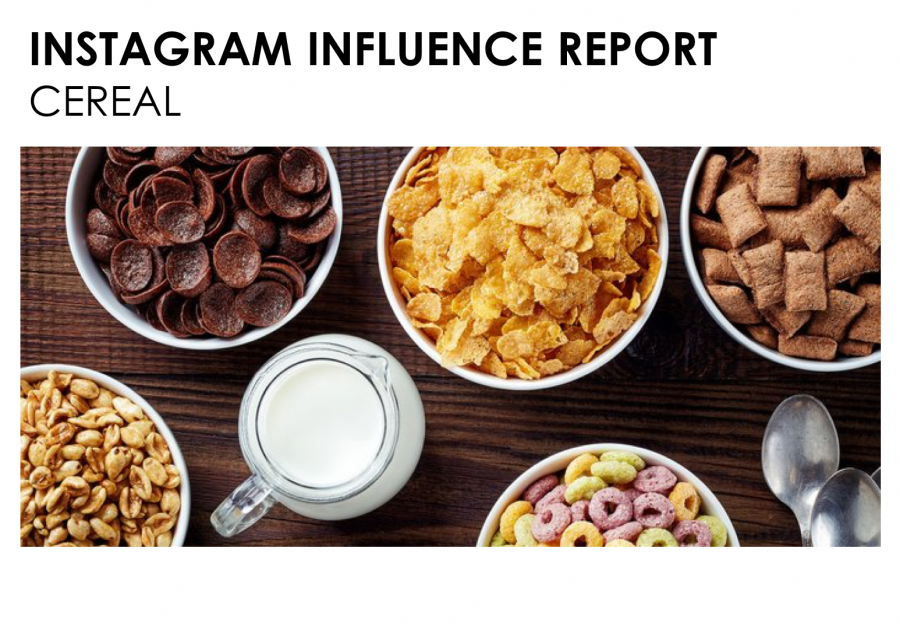 Welcome back to our industry benchmark series, an ongoing research project where we examine the degree of influence brands from various industry categories have on Instagram. This week, we're examining the top cereal brands on Instagram. Some key findings:
It's All About the Magic: Marshmallow fan favorite, Lucky Charms, scored the top spot across all three metrics. In February, the fun loving cereal brand took to social media to ask their fans to vote for a new marshmallow to add to the mix after 10 years of the same shapes. The campaign proved to be a successful way to stay true to their magical roots and engage millennials.

More Than Just Breakfast: Corn Flakes took the #2 spot for Posts and Contributors during the time period, proving that you can never go wrong with the classics. This versatile cereal is more than just a meal to start your day, it can be used in many recipes ranging from fried chicken to desserts. One of the top posts during the time period was by Tastemade (5.8m followers), where they shared the recipe for a cake made with the popular cereal.

Kellogg's Shines: While a close race, the Kellogg company has more brands within the top 10, across all three metrics, than anyone else. With strong brands, like Rice Krispies, under its belt it's no surprise they are dominating across social. Second in line is General Mills, representing 4 brands in the Top 10.
Want to learn more? Download the full report today!