As February is coming to a close, Captiv8 wants to take time to recognize Black History Month. Black History Month was first introduced by African American educators and the Black United Students at Kent University in February 1969. The first celebration of Black History Month took place one year later in 1970 and has become a tradition ever since. This week we are highlighting African American influencers on social, check them out here!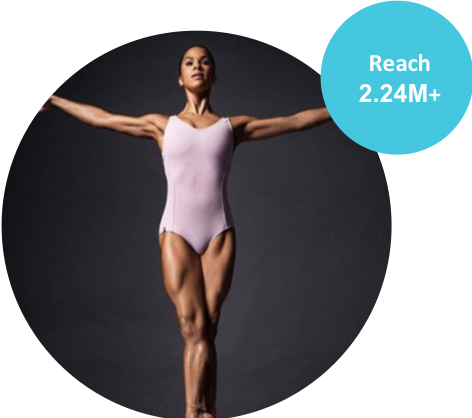 Misty Copeland is an American ballet dancer for American Ballet Theatre, one of the three leading classical ballet companies in the United States. Misty is the first African American woman to be promoted to principal dancer in American Ballet Theatre's 75 year history. She is living proof that passion and dedication can break down personal and cultural barriers while opening new doors for generations to come.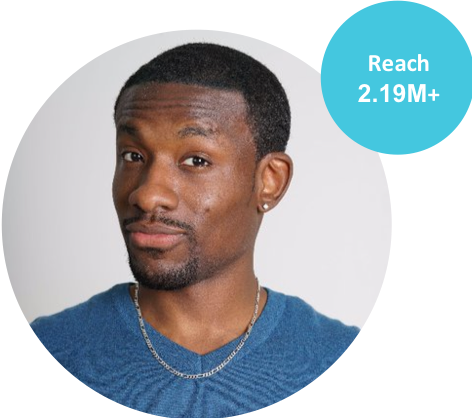 Judner Aura is a YouTuber who became popular for his tech reviews. Need to know more about your next mobile device, computer, or neat gadget? Check out Judner's channel UAC, UrAvgConsumer, for your next best buy!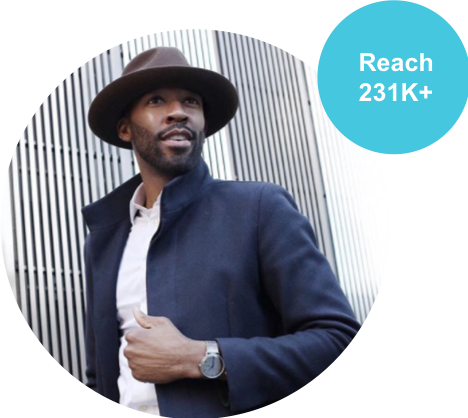 Ryan Clark is the founder and creative mastermind behind his social channel RyanStylesNYC and blog High Fashion Living. High Fashion Living strives to influence men who are continuously seeking the latest fashion innovation trends. Ryan's goal is to be your personal style coach and to share all the tips, tricks, and tools you will need to live a more aesthetically pleasing lifestyle. Check him out for your next outfit of the day!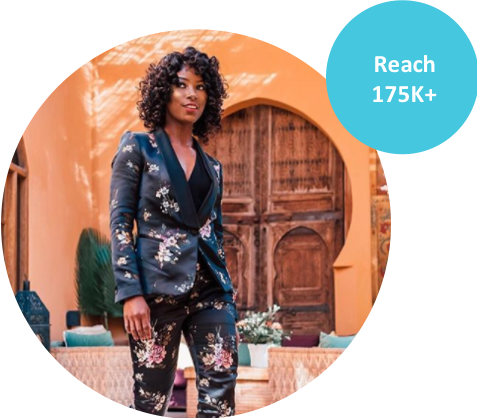 Deddeh Howard is a model, blogger, and med student. She is originally from Liberia, West Africa, where she developed her passions for traveling, fashion and culture. Deddeh finds inspiration in living a healthy lifestyle, and truly believing that a healthy lifestyle brings out the best of you. Deddeh is truly an inspiration that is making a difference to the world.