Influencer Spotlight: Valentine's Day DIY & Gifts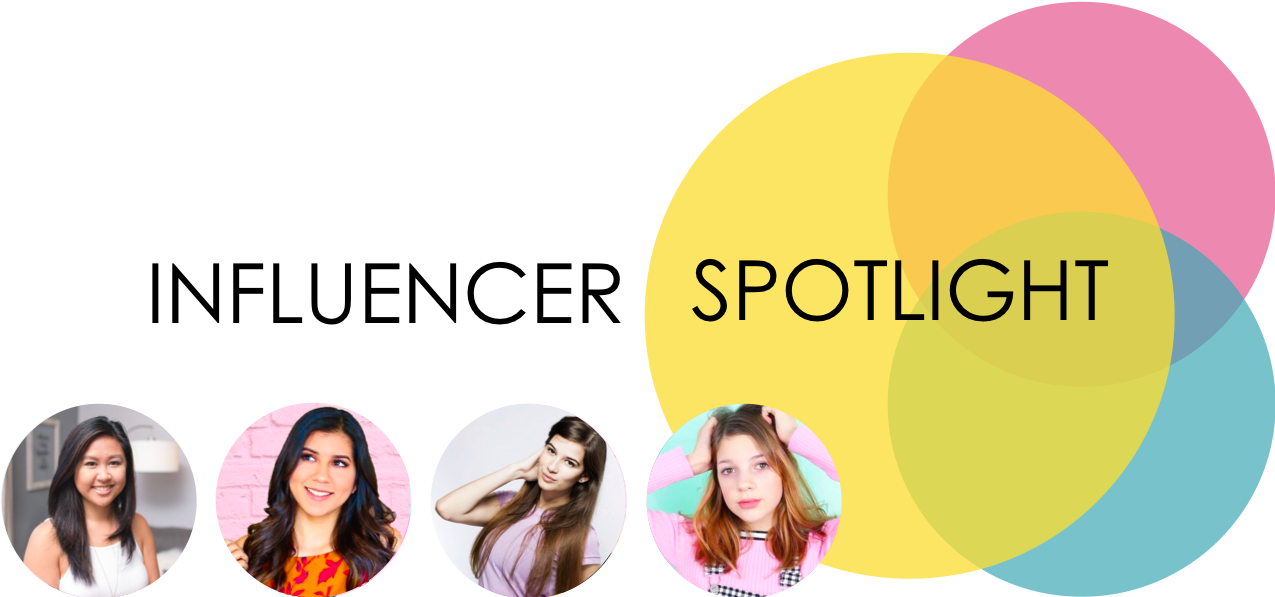 Valentine's Day is right around the corner! Don't have your gift yet? Or want to do something unique for that special someone? This week we are highlighting Influencers with fun ideas that you can bake, make, create, or buy for your valentine. Valentine's Day is for everyone, and we have great DIY ideas, as well as clever gift ideas for him, her, and even your best friend!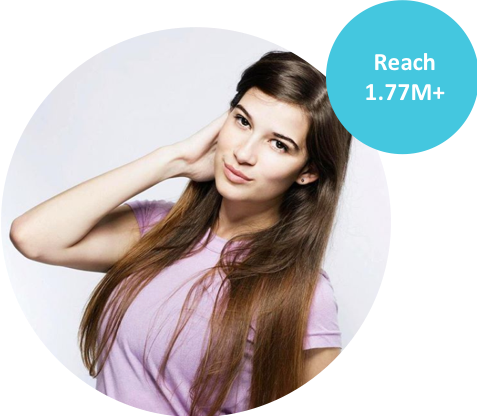 Marissa Rachel is a YouTuber that focuses on women's lifestyle videos and those awkward moments. This insanely popular star has earned more than 1.5 million subscribers by creating content around beauty and fashion tutorials, DIYs, and hauls. She is best known for her period videos covering different aspects and tips about menstruation. You can avoid that awkward moment of not being prepared for your valentine by checking out her top gift ideas for Valentine's Day!
Annie Rose is a young influencer that shares her positivity and happiness through her content on YouTube. Annie's imagination and creativity has drawn a large audience on social and it's exciting to see what new DIY ideas she comes up with. Annie's got great ideas for kids for this year's Valentine's Day – easy to follow, affordable, and for all ages, what more can you ask for?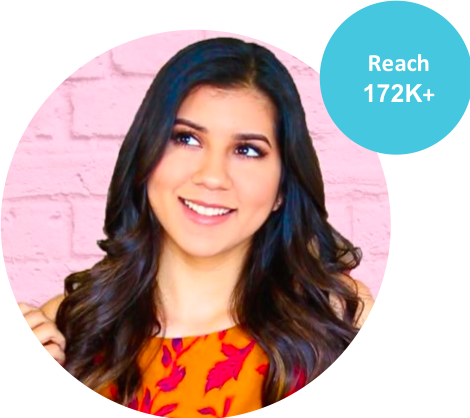 Vanessa Palomino is a content creator that specializes in DIY, fashion, and lifestyle for fun! Vanessa's content is not only unique and creative, but aesthetically beautiful, making her a great hit on social. Need inspiration for Valentine's Day this year? Vanessa's got fun ideas that will surely make you a great hit with your special person!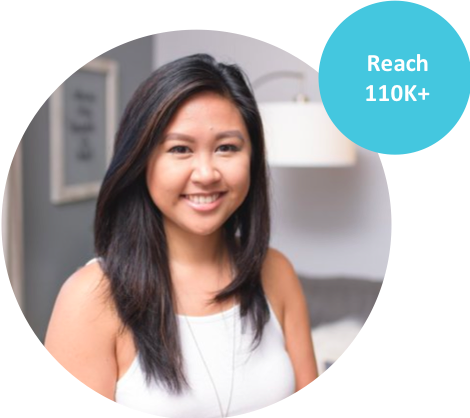 Nikki Egdamin is the content creator behind her YouTube channel "Life Made Simply with Nikki." Nikki is an organization enthusiast and shares content around simple DIY projects and how-to organize your everyday life. You can follow along with Nikki on affordable DIY projects and tutorials for a fun and tasty Valentine's treat.
Reach out to partner with an Influencer on your next campaign!