Instagram Influence Report – Candy Bars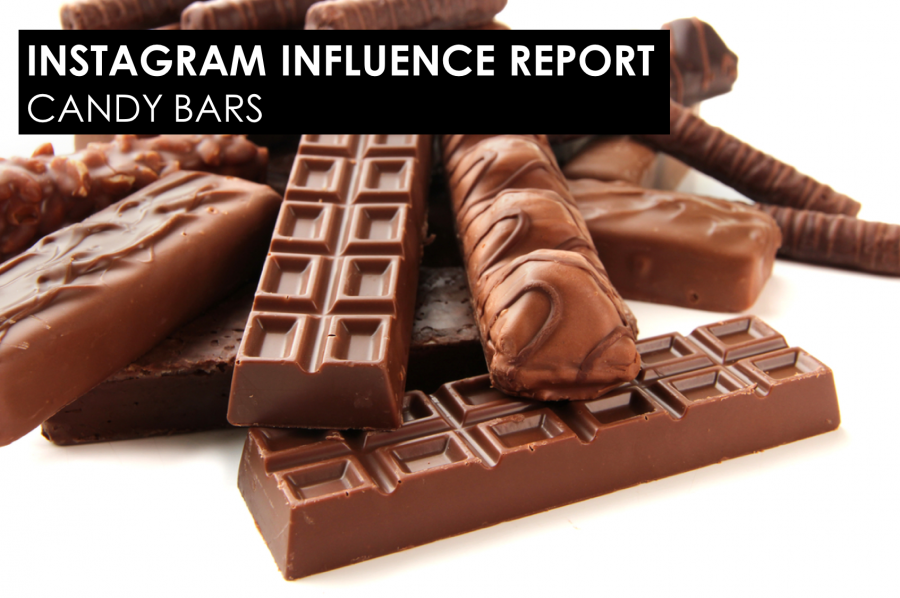 Welcome back to our industry benchmark series, an ongoing research project where we examine the degree of influence brands from various industry categories have on Instagram. This week, we're examining the top candy bar brands on Instagram. Some key findings:
Kit Kat Goes Viral: The "Gimme a Break" classic took a new approach last year by bringing on Chance the Rapper to reinvent the 30 year old jingle. The brand is still seeing high engagement on Instagram from this as well as it's wide variety of flavors that span across the globe.
#EatASNICKERS: The nougat filled candy bar shows it's playful side with it's 'Hungry? Eat a Snickers' slogan across social. It is driving a lot of success with the brand holding the #2 spot for both number of posts and contributors across Instagram.
The Fab Five: KitKat, Snickers, Reeses, Twix and Hersheys score in the Top 5 across all categories. The next contender has less than 2% , showing that there is already an established marketshare across Instagram.
Want to learn more? Download the full report today!