Instagram Influence Report – Vodka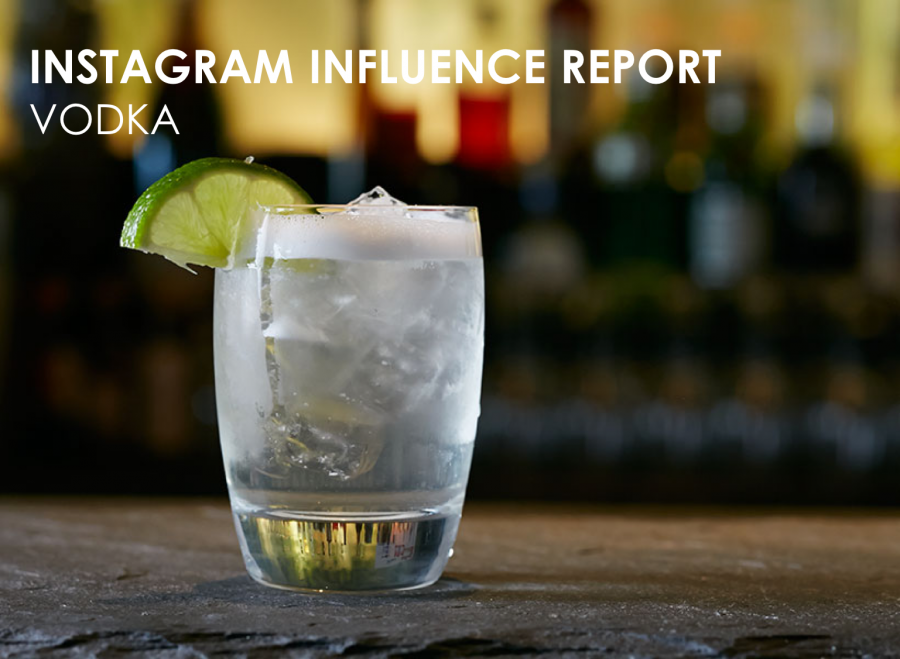 Welcome back to our industry benchmark series, an ongoing research project where we examine the degree of influence brands from various industry categories have on Instagram. This week, we're examining the top vodka brands on Instagram. Some key findings:
Ciroc Takes the Lead – The French, grape derived, liquor scored #1 across the board. It's well known brand ambassador, Sean "Diddy" Combs, has proved to be a strong partner since 2007 for the brand which has translated to it's success on social.
Hollywood Loves Grey Goose – With its long standing history of being "luxury" vodka, the Bacardi owned brand scored in the Top 3 for posts, engagements and contributors. Some of the top contributors include Snapchat legend, DJ Khaled, and rapper Cardi B.

Inclusion Drives Results – Named "the best selling vodka", Smirnoff holds strong in the #3 position for all three metrics. The popular brand coined the tagline, "exclusively for everyone", which has played to its advantage by drawing in a large crowd. And while the brand has been known for its TV ads, it saw a lot of success in a recent "Nightlife Exchange Project" social-media event.
Want to learn more? Download the full report today!