Four Influencer Marketing Tips to Start 2018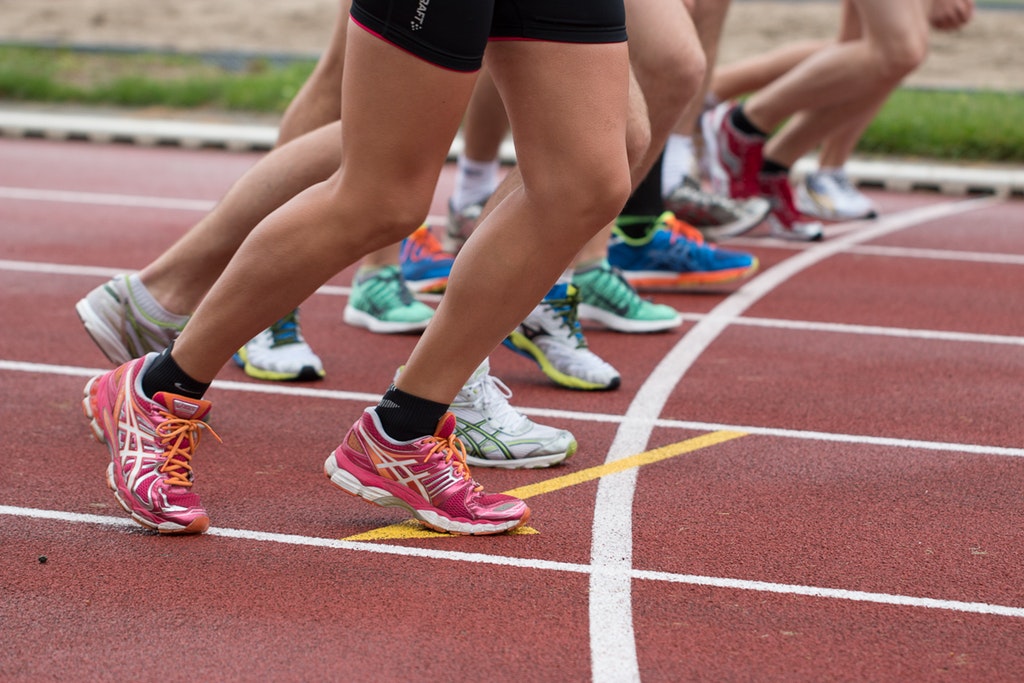 2018 is nearly upon us. Not only is the new year the perfect time for marketers and brands to get a fresh start, it's also a great time to lay out a vision for a comprehensive influencer marketing strategy. Here a few tips to help make sure your 2018 influencer marketing efforts get off on the right foot.
It's time to start the new year with a new influencer marketing approach, and with a clean slate. By following these simple-to-remember tips, you can help ensure that your 2018 influencer marketing efforts are set up for success. Want to brainstorm some additional ideas to kick of 2018's influencer efforts? Reach out the Captiv8 team today.