Christmas is less than a week away and if you haven't bought a gift never fear! Here are some gift ideas (including making your own) from some awesome Creators: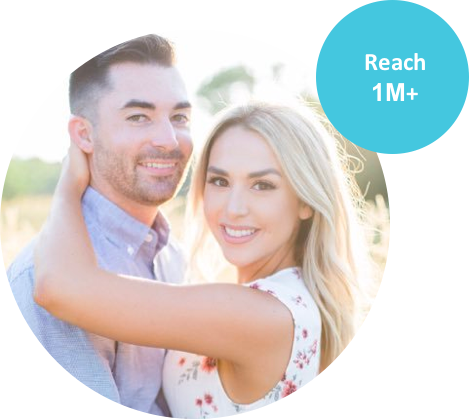 Alexandrea Garza is a licensed cosmetologist and makeup guru. She shares her favorite products, how to style, and makeup tutorials on her YouTube channel. When she isn't posting about fashion and beauty she is talking about health and her tips to live a healthier, fuller life. Check out her versatile channel this week for shopping ideas for him and her!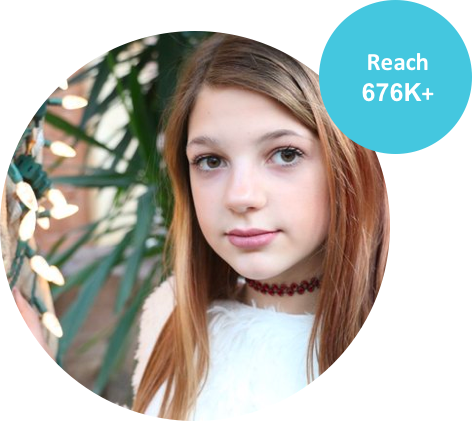 Annie Rose is a vlogger and DIY queen for tweens! She began posting videos on YouTube with her best friend and has grown an individual channel of over 300k! She started mastering her filming and editing skills while sharing her interest in fashion and crafts. If you have a tween at home this Christmas make sure they check out Annie's channel!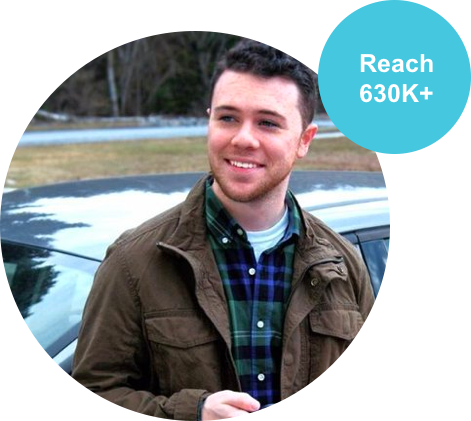 Frank Passalacqua is a tech reviewer known for reviewing PC and gaming needs. Frank has a keen eye for editing and recording shots of all of his videos. Frank's knowledge of tech tools and tips are second to none when it comes to addressing the tiniest need, whether its a PC bracket or a simple adapter. If you have a techie to shop for this Christmas Frank's channel is the perfect stop.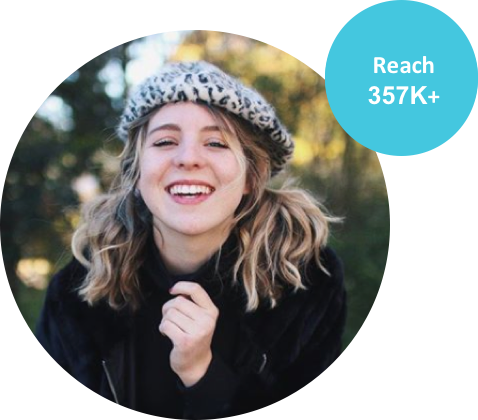 Sophia Pruett is a creative senior in high school helping girls a like. Sophia creates many videos about DIYs, fashion, lifestyle, and even has her own vlog channel. If you're in a bind and don't have any funds for gifts this Christmas, never fear as Sophia has come up with creative ways to make some!
Reach out to partner with an Influencer on your next campaign!