Instagram Influence Report – Banks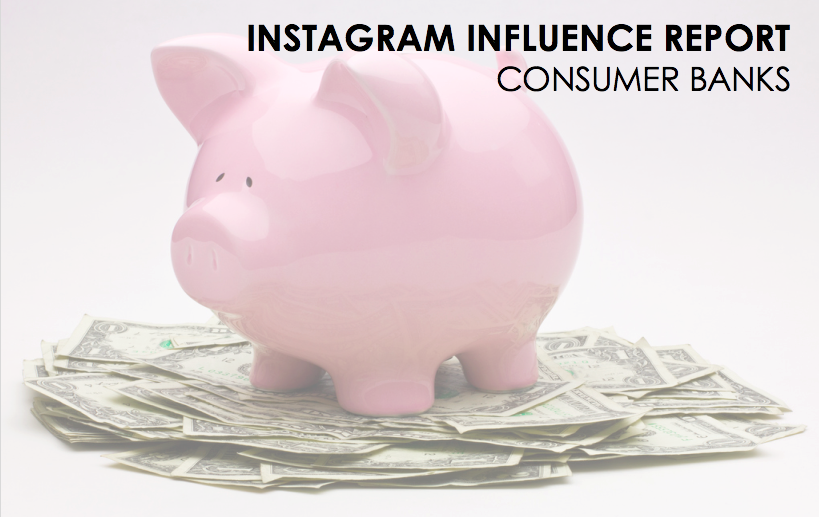 Welcome back to our industry benchmark series, an ongoing research project where we examine the degree of influence brands from various industry categories have on Instagram. This week, we're examining some of the top banks.
Some key findings:
Wells Fargo has seen a quick rebound on social: Wells Fargo ran into some challenging social media problems in 2016 caused by a consumer banking scandal. But that hasn't stopped the brand from regaining lost ground on Instagram, where their new "Commitment" ad campaign is likely helping to boost results.
Chase is ubiquitous on social media: Just like the numerous Chase banking branches found around the US, Chase is one of the most visible bank brands on Instagram, ranking in the top three for the number of posts, contributors and engagements.
Bank of America has strong sponsorships: Another consumer financial brand with a strong social presence is Bank of America, a situation that may be related to the company's many sponsorships of photogenic of public places like sports stadiums, city parks and skyscrapers.
Want to learn more? Download the full report today to learn which consumer bank brands are racing ahead of the competition as they look to drive the highest share of voice and overall engagement.