Stories War Q3: Instagram Continues To Reign but Gap Lessens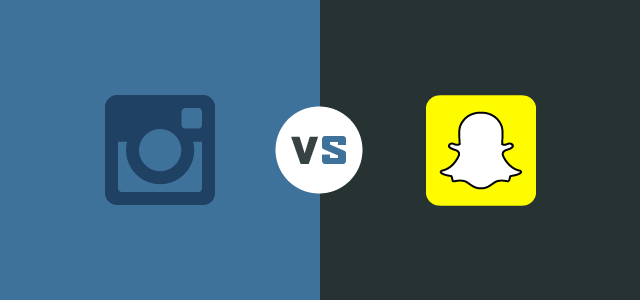 Earlier this year, Captiv8 took a closer look at how creators were using Instagram Stories and Snapchat, two of today's most popular social platforms for consumers and marketers. Based on a study we conducted in Q1, Instagram Stories was seeing lots of initial success when compared to its main rival, Snapchat. Even though creators were evenly split in terms of use of both platforms, Instagram Stories was used more frequently by creators in the lifestyle, comedy and health/fitness categories while Snapchat outperformed Instagram Stories among creators in the beauty and celebrity categories.
In our Q2 study, first seen on Bloomberg, our overarching finding was that Instagram took the crown and proved to be the favorite of top creators. Snapchat usage by top creators declined from q1 to q2 with the # of story posts per day dropping by 20%. While Snapchat usage went down, Instagram Stories saw growth with 11% more story posts being published by top creators.
How has the frequency of creators' posts on Snapchat and Instagram Stories changed between Q2 and Q3 2017? Is Snapchat catching up?
Today we released our Q3 study, which shows:
Snapchat's recent moves to engage with creators are starting to pay off.  The quarter daily usage by Top Creators on Snapchat increased by 23%; a big improvement from the drop it experienced from Q1 to Q2.
While Instagram continues to draw more usage from creators (an average of 6.4 posts per day vs 5.44 on Snapchat), we are seeing that gap lessen this quarter vs Q2.
Check out the full Q3 report here.