How Marketers Can Use Influencers to Promote This Fall's TV Lineup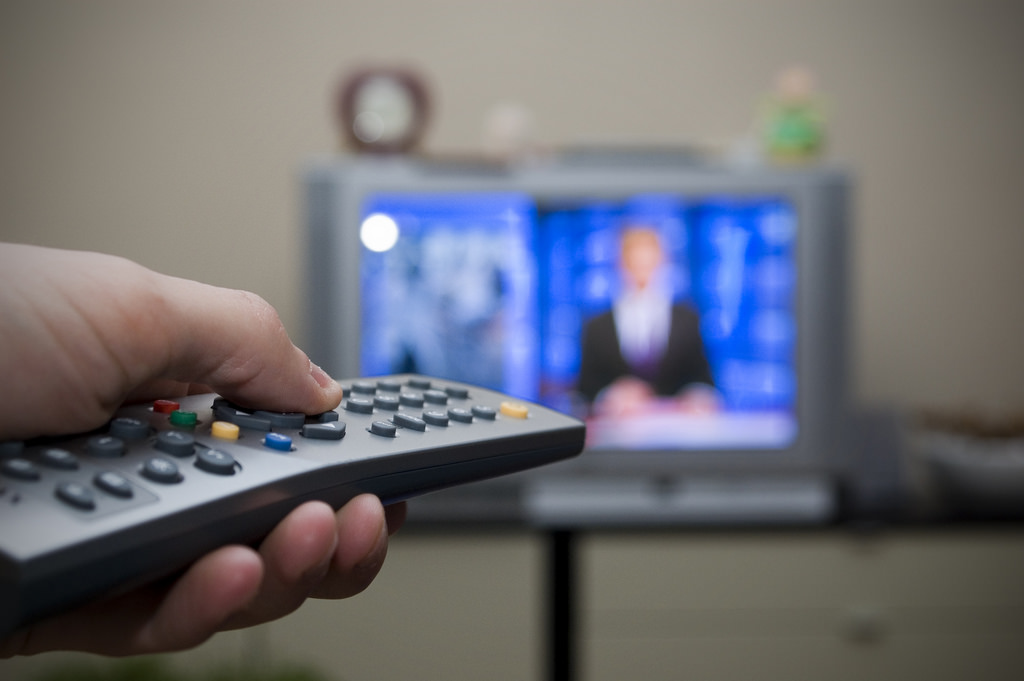 The fall TV season is nearly upon us, and with it a slate of new TV shows looking to create audiences and build buzz. But promoting a TV show in the digital age is more complicated than ever before. Although older generations still reliably tune into TV, millennials watch 2.5 times more internet video than television. To build TV buzz in today's increasingly digital, multi-screen and multi-platform environment, marketers should leverage influencers to ensure a successful TV show promotional campaign. How can marketers harness the potential of influencers to drive TV show success? Here are a few approaches to consider:
Consumers' TV habits are rapidly evolving, thanks to a growing range of screen and platform viewing choices. That's why it's all the more important that TV marketers think outside the box when it comes time to promote their next fall show debut. With the right influencer approach and the right social content strategy, TV programming can still have just as much impact.
Contact the Captiv8 team today to start brainstorming your next marketing strategy for the upcoming fall TV season!