Influencer Marketing for CPG Brands: Effective Content Strategies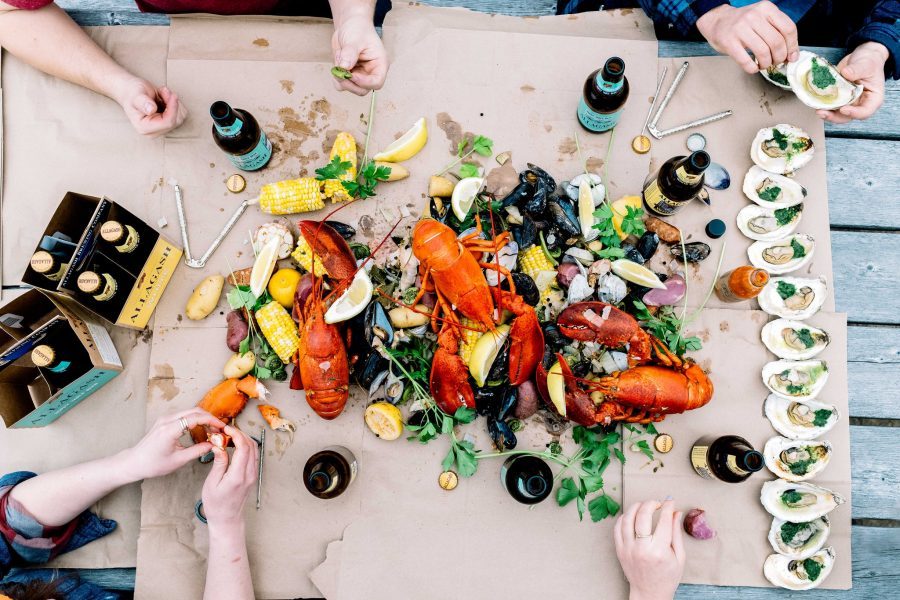 By now, most marketers are aware of the growing interest, marketing dollars and success attributed to the discipline of influencer marketing. But as influencer marketing grows in popularity, and more brands take an increasingly sophisticated approach to the practice, many executives are rightfully asking how this increasingly popular marketing discipline applies to their specific industry or product category.
With this question in mind, Captiv8 is sharing a multi-part series on influencer marketing best practices for some of the world's biggest consumer industries. This month's focus is on CPG (consumer packaged goods) brands. We've already taken a look at why influencer marketing is such a great fit for the CPG sector and highlighted some great creators to partner with for CPG-focused marketing campaigns. To wrap things up, we'll use this final post examining some popular CPG content strategies you can use to gain traction with consumers.
Here are a few of our favorite content ideas based on countless hours spent observing and executing CPG-focused influencer campaigns: