Influencer Spotlight: #Ballislife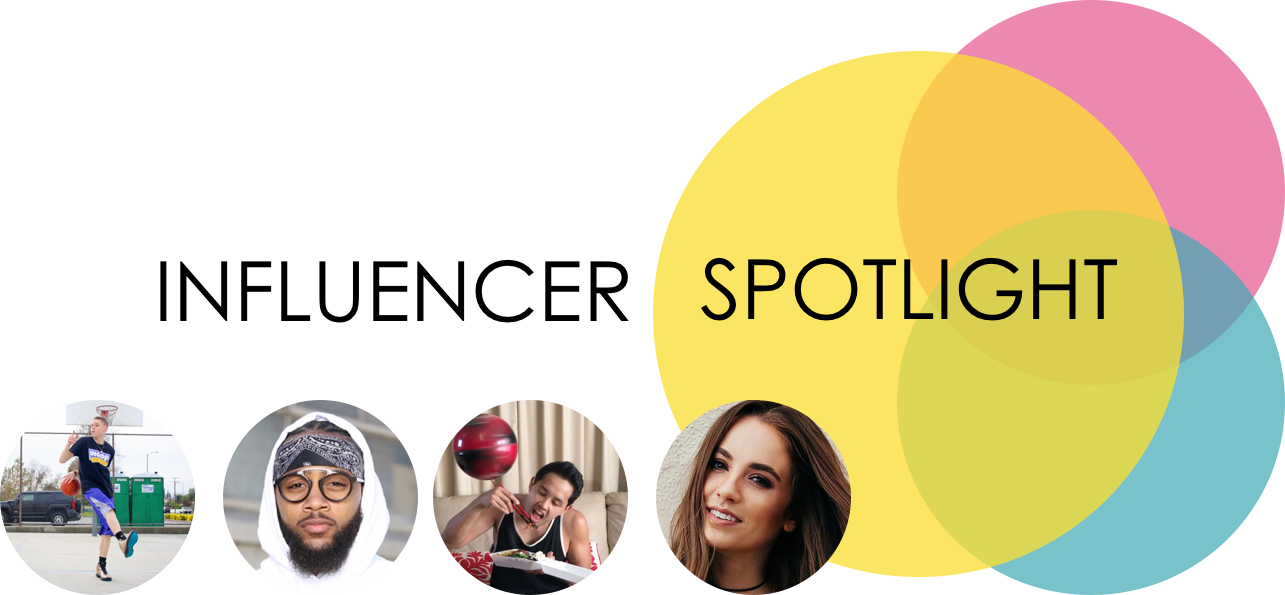 With The NBA Finals just wrapped up, we here at Captiv8 wanted to help fill your upcoming Basketball void that may arise. In this week's highlight, we will be featuring four influencers who have dedicated their lives to the game of basketball.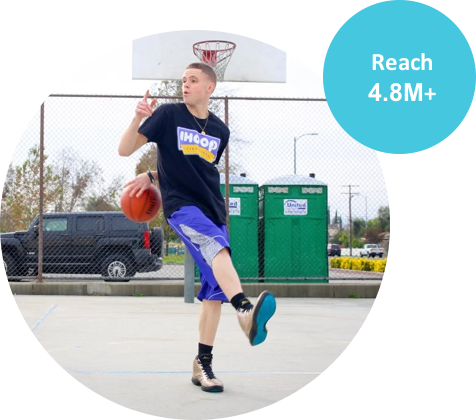 Grayson "The Professor" Boucher is an American streetball player and actor. After high school, Boucher was a walk-on for his local junior college team, Chemeketa Community College. In 2003, after his freshman year he tried out for the world renowned And1 Mixtape Tour that traveled the world playing exhibition games. He was named "The Professor" for his ability to school people on the court as the underdog. After 13 years he continues to impress the crowd and improve his ball handling abilities. He continues to play exhibition games but also runs youth basketball clinics around the world.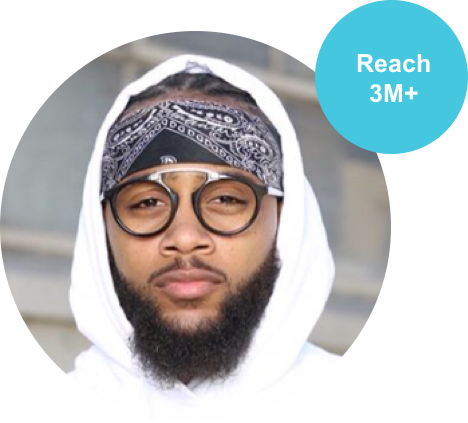 Brandon Armstrong is the expert in the field when it comes to basketball impersonations. So much so that he was invited to the 2017 all-star game and featured on many popular news outlets like the New Yorker. His YouTube channel contains countless videos of Armstrong imitating NBA talent. His most recent work was to team up with Steph Curry and the Warriors to mimic the two time MVP's cadences.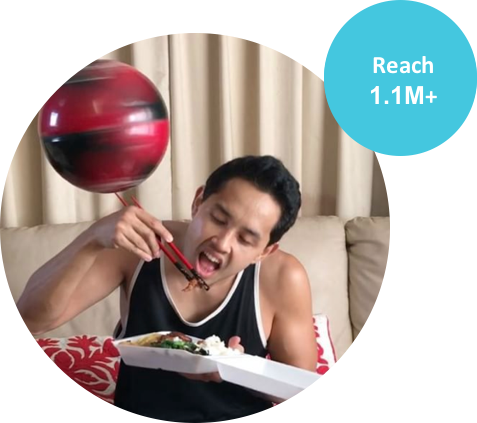 Kalani Ahmed is known for his basketball tricks featuring his complicated dribbling and juggling skills. He gained fame after reaching the quarterfinals of America's Got Talent Season 6. Aside from his followings on Instagram and Twitter he is also extremely popular on musical.ly with over 750,000 followers. Kalani makes juggling 5 basketballs to spinning the ball on chopsticks (while eating) look like cake walk!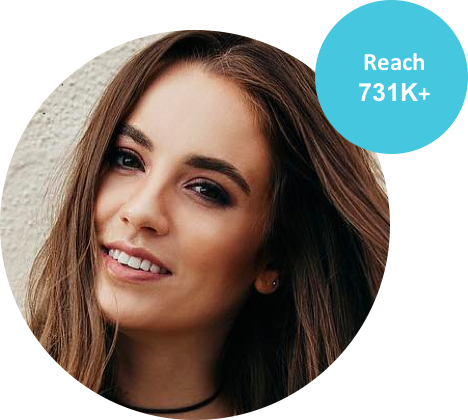 Rachel DeMita is an NBA TV host who began her career from hosting and producing the first-ever TV show broadcast through a video-game, NBA 2KTV. Rachel is also no stranger to the game; she was a All American High School basketball player receiving a Division 1 Scholarship to Old Dominion University. She is also known for her social media accounts where she posts basketball lifestyle videos. Some of her earliest work also includes interviews with Kansas Jay Hawks players one of which is now NBA Washington Wizard Kelly Oubre.
Reach out to partner with an Influencer on your next campaign!