How Marketers are Evolving Their Influencer Strategies in 2017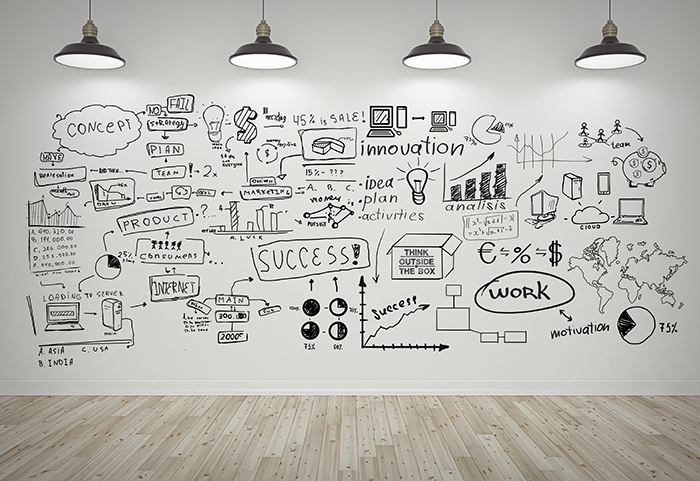 Over the past several years, we've seen plenty of evidence of the growing popularity of influencer campaigns. eMarketer reports that 48% of brands are planning to increase their budgets on the practice in 2017, while interest in the practice has soared in Google searches, suggesting growing interest both from consumers and marketers. But all this attention and spending has also led to increased scrutiny by marketers, who are obviously interested in ensuring an adequate return on investment and looking for ways to separate themselves from competitors. That's why brands and marketers interested in influencer campaigns need to evolve their approach, ensuring the practice is both sustainable and successful in the long term. Here's how:
Influencer campaigns should be continuous, not one off: As Captiv8's own executives emphasized in an earlier guest post for Adweek about influencer marketing, too many brands make the mistake of viewing influencer marketing as a one-off experiment. But in order to achieve the most compelling content, gain the biggest possible reach, and ensure their creator partnerships are authentic, marketers need to think of influencer efforts as an ongoing process, engaging in partnerships with creators on a continuous basis.
Increase influencer marketing investment: Following on the point directly above, influencer campaigns work their best when they are properly funded. Even as most marketers suggest they will increase their budgets on creator partnerships in 2017, most spend less than $100,000 per year on such activity. Considering that most large consumer brands invest tens of millions of dollars in media for most ad campaigns, the amount spent on influencer marketing is currently just a drop in the bucket.
Better matching creators to customer needs and demographics: There's still a tendency among marketers to design influencer campaigns around the creator with the most followers. While this is great for increasing reach, it also ignores the importance of matching an ad campaign's chosen creators with the needs of a brand's customers. With this in mind, it's critical that marketers consider factors like their consumer psychographics, demographics and aspirations when settling on which creators to use for a given campaign.
Think of the opportunities beyond simple promotion: The strategy behind creator partnerships has so far centered on goals like promotion and awareness, objectives that are based on the idea that influencer marketing is largely about brand building. However, growing evidence suggests influencer campaigns can play a role in all stages of the consumer purchase funnel, including consideration, purchase, feedback. Consider how your areas of your organization like HR and customer service might be able to utilize influencer programs to drive their objectives.
Influencer marketing is more successful than ever before. But with more brands testing out influencer efforts of their own, it's more important that smart marketers come up with ways to evolve and differentiate their campaigns, helping to set themselves apart from the pack. Talk to the Captiv8 team today about ways to mature your own approach to the influencer discipline.