Four Things Creators Wish Marketers Knew About Influencer Campaigns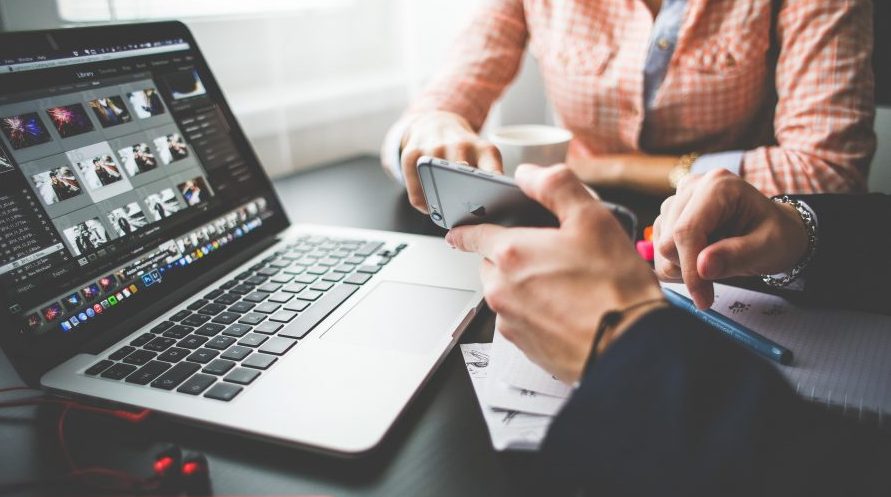 There's plenty of guides out there that help marketers identify best practices for influencer campaigns. In fact, if you're looking for some of these tips, you should definitely check out our own multi-part guide to influencer marketing. But one less-understood part of influencer strategies is the first-person perspective of creators themselves. What can we learn from the creators about what works, and what doesn't, when it comes to influencer campaigns? Here are some guidelines:
Much like any form of marketing, influencer campaigns need be designed with brands' best interests in mind. But as a growing number of creators are telling their marketing colleagues, this ever-evolving discipline requires a slightly different approach than the campaigns of the past. Make sure to partner with an expert like Captiv8 and do your research to ensure you get the most out of your next creator-driven campaign.