How To Avoid YouTube Brand Safety Problems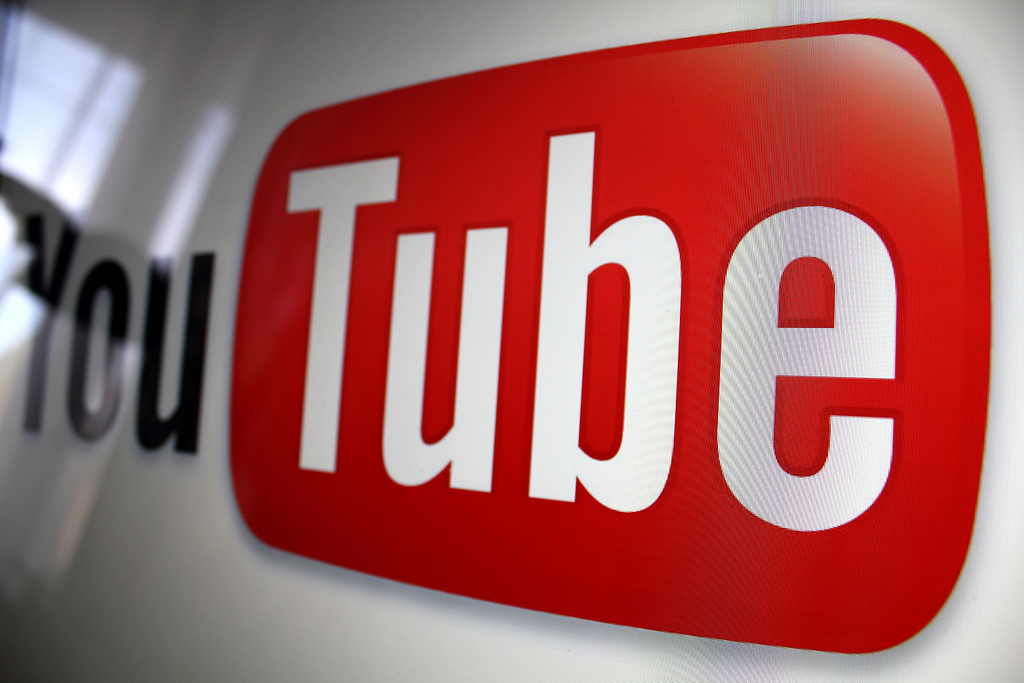 The recent advertiser boycott of YouTube has been a wakeup call for the content industry. For too long, advertisers have been unable to control where their ads appeared on one of the internet's biggest video streaming sites, resulting in awkward situations where mass-market consumer brands had their ads appear alongside videos promoting hate speech and terrorism. It's not just media buyers that are impacted either – one need only look back at the controversy surrounding YouTube creator PewDiePie to understand how the brand safety problem can bleed over into influencer marketing. How can advertisers make sure their own influencer relationships are not impacted by these kinds of issues? Here are a few tips:
Find influencers that match your brand's values, tonality, and style: Reach is obviously a big consideration for any brand hoping to use influencers to achieve ad campaign scale. But as the recent brand safety concerns have highlighted, having lots of impressions doesn't mean they are "quality" impressions. While it may seem obvious, make sure to always evaluate any influencer's content before striking a deal to make sure it matches with your own brand's approach.
Negotiate terms of how sponsored content will be posted in advance: Another tactic to head off any potential controversy is to negotiate up front what the influencer will say about your brand and how they will mention it in the post description. Too often influencer agreements are struck based on the volume or theme of posts, but not requirements to include FTC guidelines or talking points about the product. Specifying this up front can save brands lots of headaches after the fact.
Take advantage of YouTube's growing range of filtering options: While it's true that YouTube's inability to monitor the content of videos in its ad network caused this problem in the first place, the company has been quick to provide more granular options for advertisers to control how and where their campaigns appear. Make sure to take advantage of new "sensitive content exclusion" features when setting up ad campaigns.
Ask to screen the influencer's content before it goes live: It's best to leave most of the creative control for influencer content in the creator's hands. But that doesn't mean advertisers should take a completely "hands off" approach to screening sponsored content before it's posted. Negotiating this review process into your agreement can head off unexpected surprises before they are shared with the world.
What best practices does your organization use to ensure your influencer campaigns don't run afoul of brand safety concerns? Let the Captiv8 team help you create the systems and strategies to prevent unexpected brand safety problems before they start.