How to Spot Fake Instagram Influencer?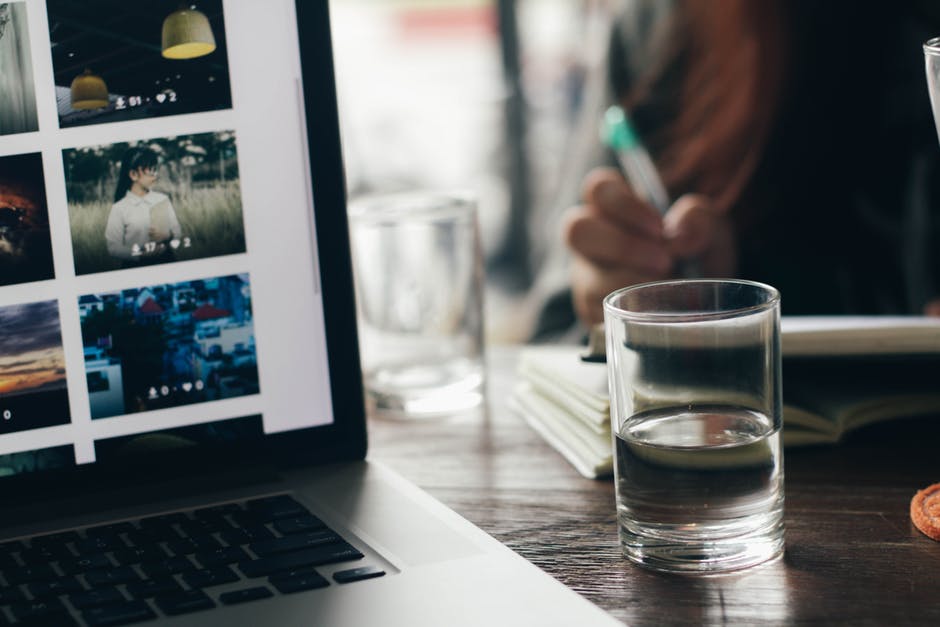 Like most social media networks, Instagram has plenty of fake profiles and parody accounts. According to a recent study, up to 24 million Instagram accounts could be spam bots created in the online black market. These accounts are not only throwing off brands but even influencers themselves.
Creating a false account to impersonate a celebrity or influencer is all too common. Fake influencers often pay a small fee to access phony accounts to increase their social media following. They, in turn, use this to leverage endorsement deals and tap into the booming digital goldmine.
In 2014, Instagram began making automatic and regular sweeps to locate, deactivate, and delete fake accounts, spam bots, and impersonators. However, despite their best efforts and high monetary potential, fake influencers Instagram accounts keep popping up.
How Can This Be Harmful to You?
If you can spend $75 to post a video on an Instagram account with 50,000 followers in your niche, that's a pretty great deal. The only problem is if all of those 50k followers are fake.
Fake influencer Instagram accounts can be detrimental to your social media marketing efforts. These impersonators will charge a lot and won't deliver results. They will make it trickery for you to connect with your audience and meet your campaign goals. Ultimately, fake influencer Instagram accounts can seriously damage your reputation. They can cause your fans and loyal customers to lose distrust in your product. To avoid falling for these imposters, here are some tricks to spot fake influencer Instagram accounts.
Tricks to Spot a Fake Instagram Account
Verify Authenticity
Check for a verification badge. Like Twitter, Instagram's verification badge is blue with a white checkmark. It will appear next to an Influencer's account. These badges verify the authenticity of many celebrities, public figures, and companies.
Yet, not all influencers have this luxury. Instagram doesn't provide social influencers, lifestyle creators, or micro-influencers with verification badges. To determine their authenticity, review the link on their bio. Often, social-influencers will add an URL under their bio to show their credibility and talents. They will either add a link to their official website, Facebook page, Twitter account, or YouTube page.
High Follower Count, Low Engagement Rate
Most companies believe a higher follower count equals credibility. Yet, this is not the case – especially if an influencer can't produce results. A number of influencers including celebrities have purchased fake followers. This creates an illusion that they are authentic, popular, and engaging. Yet, they lack organic growth.
Fake influencer Instagram accounts also lack engagement. These accounts don't connect with their followers. Nor do their content generate buzz or the results you were hoping to see.
Avoid accounts that have less than 10% engagement rate of followers per post. The best way to determine this is by looking through their photos and reviewing their engagement. If an account has 60,000 followers but only 100 likes, something is definitely fishy.
Spam comments and tags
Watch out for fake accounts that generate spam comments, tags, and mentions. This is one of the most common characteristics of a fake influencer's Instagram account. Spam comments usually tend to repeat the same message and have no personality. Spammers use these tactics to fool companies. If you notice that an account is tagging you in many unrelated posts, most likely the account is fake.
Quality and Quantity of Posts
Another great way to spot a fake influencer Instagram accounts is through reviewing the quality of their posts. A recent study revealed that fake influencer accounts publish an average of 6 posts while a regular users publish an average of 55 posts a year. If an Instagram account has a high follower count but has only shared 9 posts and has significantly low engagement, skip over them. You want to invest in an influencer who is actively publishing engaging content.
Captiv8 Recommendations: Conduct A Follower Audit
Sometimes, it can be a lot harder to tell if an influencer's Instagram account is fake. The best cost-effective way to protect your marketing campaign is to use a social media analytics platform like Captiv8. Captiv8 insights will provide you with in-depth reports on influencers. Not only will our tools and reports save you time and money, it will give you an exclusive look at their followers, content, and engagement rate. Through examining our reports, you will be able to sort through the fakes and find the right influencer for you.
Make a follower's audit an integral part of your campaign – it will help you achieve the results you want to see. Contact us today. We will help you find an influencer who will fit seamlessly into your campaign.