It's Official: Fashion Brands Won the 2017 Oscars on Social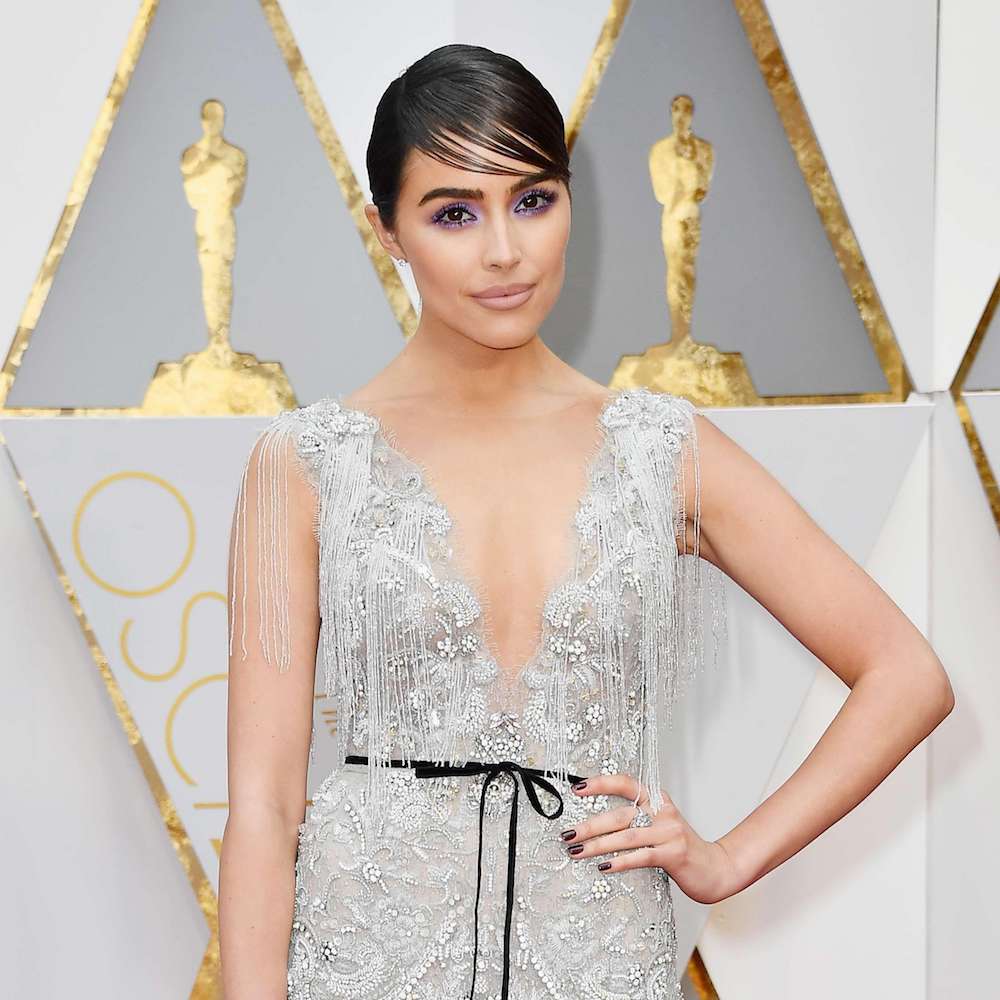 The annual Academy Awards ceremony is one of Hollywood's biggest nights. But increasingly, it's also one of the biggest events of the year for celebrity influencers on social media. What were the hottest topics this year's influencers were buzzing about? Certainly the mix-up during the Best Picture award was a key moment of interest. But plenty of social media users were also interested in what this year's attendees were wearing to the big show, and fashion took center stage in this year's Instagram engagement metrics. Here are a few of the top-performing examples pulled from the Captiv8 platform.
Justin Timberlake may be known best for his musical accomplishments, but he's no slouch when it comes to acting or fashion. JT's sense of style was on full display in this Oscars-themed fashion post, which earned him more than 1.2 million likes from his followers.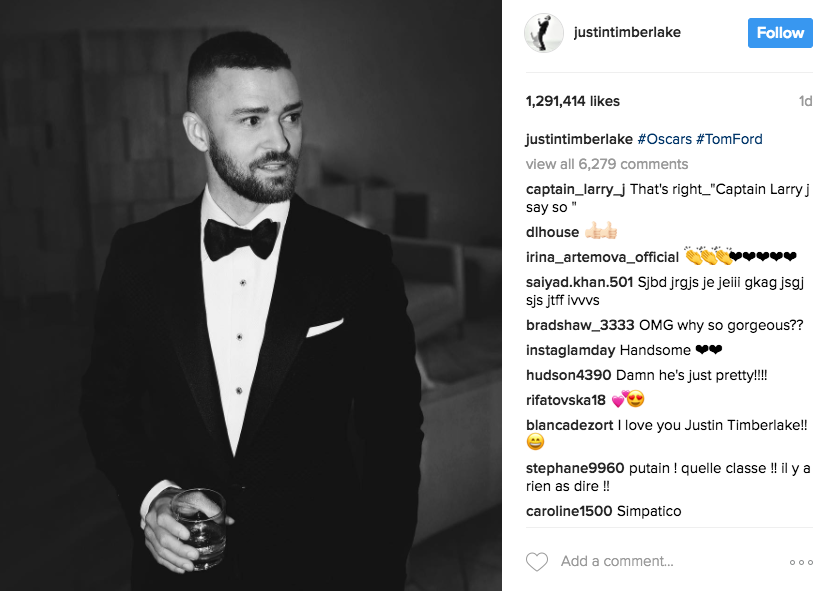 For other Oscar attendees like actress, model and Miss USA winner Olivia Culpo, fashion was the perfect vehicle to earn high engagement and promote a great cause. This video of Culpo's custom Marchesa dress, created to promote clean drinking water initiatives in partnership with Stella Artois and Water.org, was a big engagement win for the fashion designer and the organizations supporting her campaign with more than 1 million views.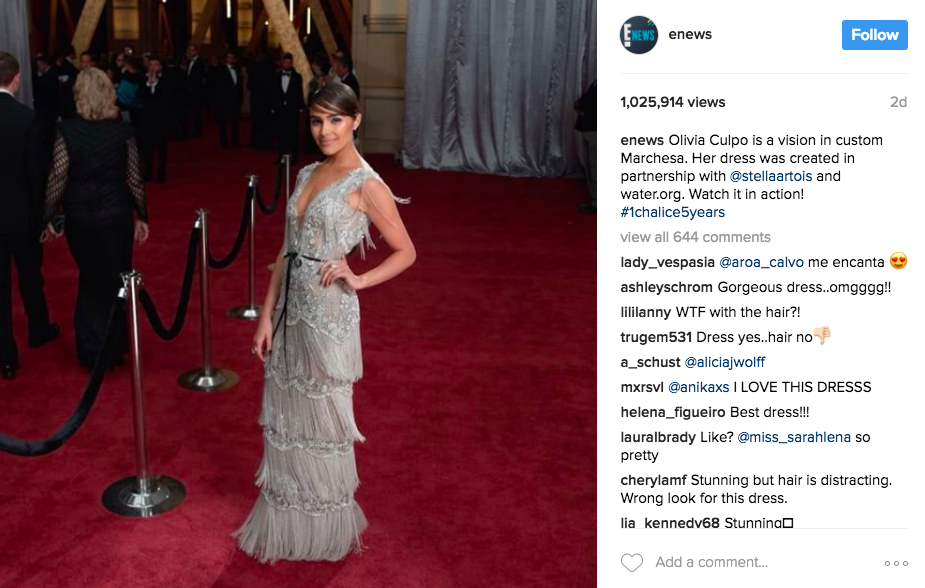 It wasn't just personal accounts and posts by media organizations that got all the social media love either. Even fashion brand accounts like Victoria's Secret brought home a stellar Oscar prize thanks to its awards-focused Instagram strategy. This sneak preview of Victoria's Secret model Alessandra Ambrosio's glamorous Oscar gown was another top Instagram performer, earning more than 523,000 likes.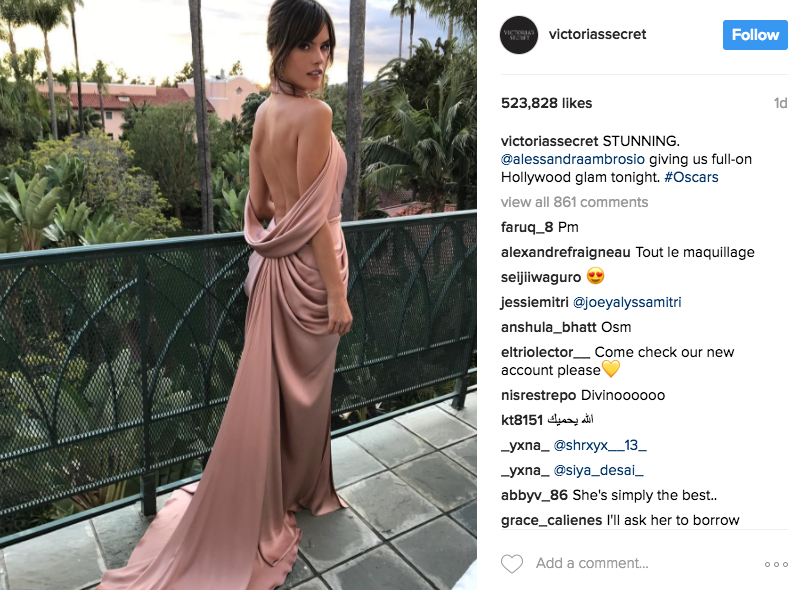 Celebrating movies will always be the main focus of the Academy Awards. But for social media users and the brands trying to reach them, there's lots of opportunity to focus on hot Oscars topics like fashion and beauty. Make sure your next social media awards-show campaign sparkles thanks to insights gathered from the Captiv8 platform.