New Year New Me, it's the motto most people have when they are reevaluating their lives during early January.  In this week's highlight, we are focusing on influencers who will give you fitness ideas to help you reach your fitness goals in the new year.  These versatile influencers range from a wide range of aspects from general fitness ideas to healthier living habits to help you reach the next level.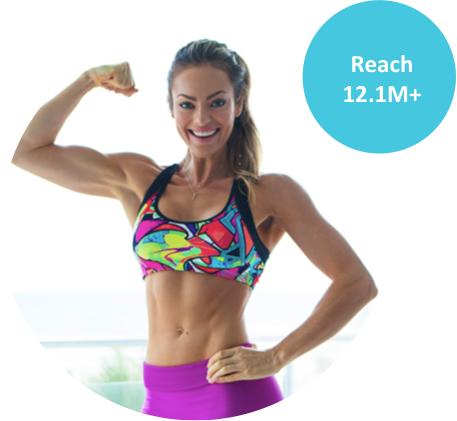 Emily Skye is an Australian health and fitness guru, personal trainer, beautician and makeup artist. She started her career as a model but changed her profession to fitness model in 2011. She is one of the most followed fitness instructors on the Internet with a reach of over 11 Million on social media. She continues to share her tips and tricks to give her viewers a boost of confidence in their workouts.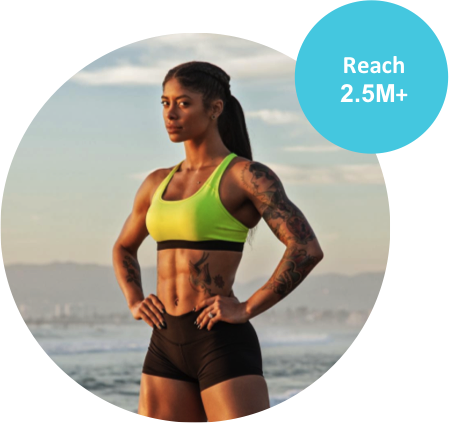 Massy Arias is one of the most popular Latina fitness trainers around the world. The Los Angeles-based trainer committed herself to a healthy diet and active lifestyle after overcoming depression. Massy is a role model in both the English and Spanish communities connecting with people of all ages, shapes, and backgrounds. Her training style includes a multitude of techniques; where she avoids doing any routine for too long to help her workouts stay fun, engaging, and fresh. In her own words, her goal is to, "Influence a new generation of trainers to teach people a lifestyle instead of a quick fix to get a bikini body. I want to teach people to fully believe that being healthy really is being happy." So far she has engaged millions of followers on magazines, televisions and on the radio spreading her belief.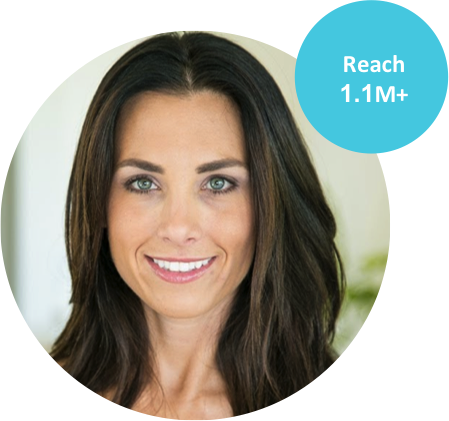 Autumn Calabrese is a celebrity trainer, best-selling author, bikini competitor, mother, and much more. Autumn is a member of the Beachbody family and has the top-selling HIT workout, 21 Day Fix and 21 Day Fix EXTREME. Her YouTube channel empowers her viewers to reach their groups in a healthy and sustainable way through recipes, tips, and workouts.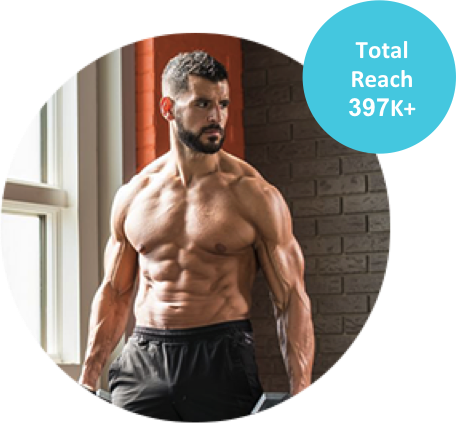 BJ Gaddour is a metabolic training expert who specializes in high-energy total body fitness. He is the CEO of StreamFIT.com which provides unlimited streaming follow-along workouts on any device. BJ also serves as the Fitness Director for the entire Men's Health brand. He creates content for Menshealth.com on their social media outlets including Facebook and Instagram. BJ has also streams live workouts on Facebook weekly; giving tips as his views work out with him.
Reach out to partner with an Influencer on your next campaign!