Two sports that have become increasingly popular via social media are Skateboarding and Juggling. In this weeks spotlight we have highlighted four accounts that are utilizing their sports skills to create a brand for themselves as well as entertain us.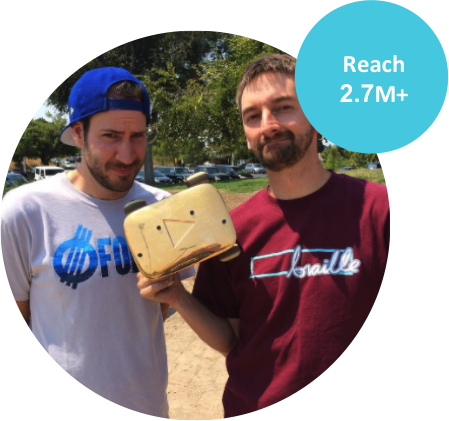 Aaron Kyro is a skateboarder and has been making videos for over 17 years. He started BrailleSkateboarding.com in 2007 to help the skating industry with marketing and selling videos to local shops and online. Now, the focus of his videos are to teach others how to skateboard, have fun, and spread the word of skateboarding. He also does a segment where if you send him anything he will skate it; this ranges from glass skateboards, magnetic wheels, and even lego skateboards.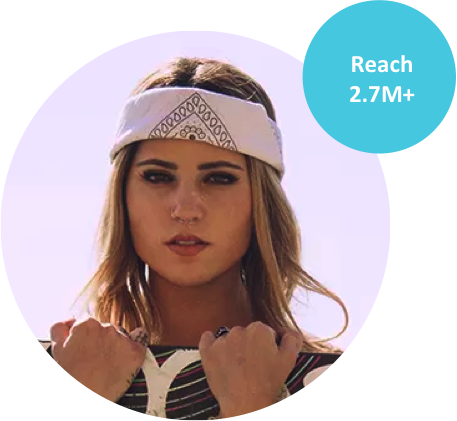 Leticia Bufoni is a 23 year old Brazilian / American skateboarder based out of Los Angeles. Leticia was ranked the #1 woman street skateboarder from 2010 – 2013 and in 2013 she became the only female to win three X Games Gold Medals in the same year! She was also nominated for an ESPY award.
Kalani Ball is an American basketball juggler who first gained prominence after his appearance on America's Got Talent five years ago. Since then his amazing basketball handles and ball spinning tricks have taken the Internet by storm. He has videos with Shaq and Scotty Pippen impressing both of them with his tricks. Kalani also incorporates comedy into his routines, often times bringing more laughs than awes to his amazing handles.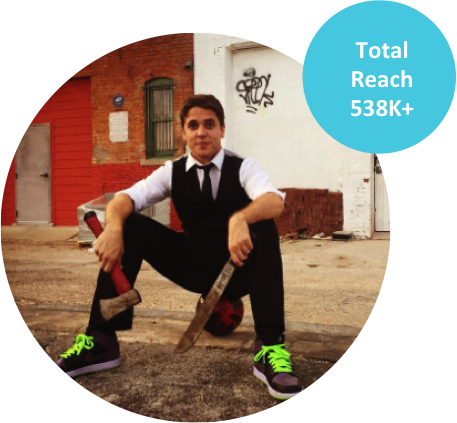 Josh "Juggling" Horton is an American juggler based in Dallas, Texas. He is a 9-time gold medal winner from the juggling world championships. He combines his extraordinary juggling talent with comedy, making his performances truly unique. Josh is also an ambassador for NBA China. Josh continues to perform in front of tens of thousands across the U.S., amazing all those that see his performance.
Reach out to partner with an Influencer on your next campaign!