Report: Unlocking the Millennial Mom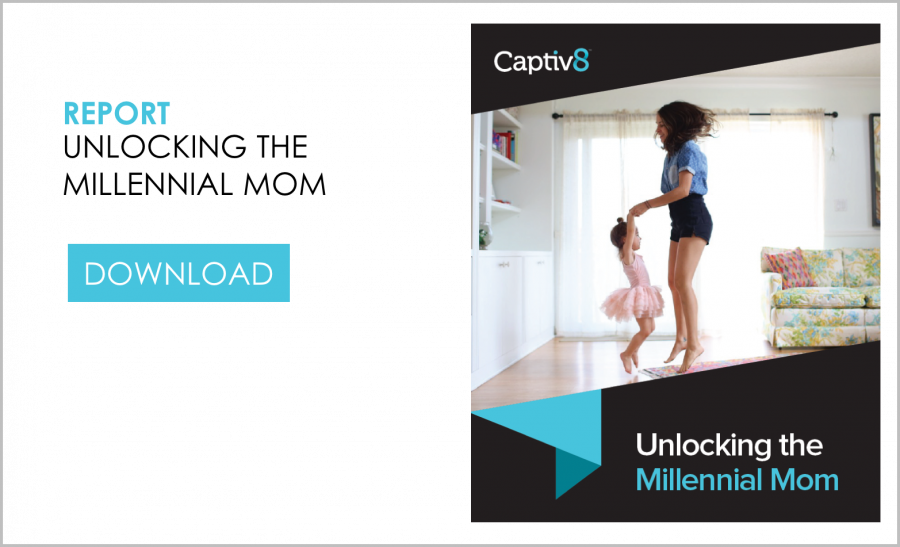 Our latest report, UNLOCKING THE MILLENNIAL MOM, is now LIVE!
Millennial moms represent the next great consumer group for marketers. Between their combined population and spending power, they're simply too large to ignore. But reaching this group is not like it was for generations past. The report covers:
The demographics of today's millennial moms.
Why marketers need a dedicated millennial mom strategy.
Successful approaches marketers are using to reach today's millennial mom consumer.
Download our report for key takeaways to keep in mind to maximize your brand's next millennial mom campaign: https://captiv8.io/millennialmom/