Recently, we brought the team together into one house for 3 days of productivity and team bonding. We left with lifelong memories and a big to-do list 🙂
In true start-up fashion, we wanted to share our 3 tips for planning the perfect offsite…
Get Input on the Agenda

Getting everyone's buy-in before the event is crucial in making sure content is exciting and relevant to everyone.

Avoid Distractions

The perfect offsite needs a mix of work and play but doing mid-day activities at different locations often lead to a big time commitment and a distraction. We opted for an afternoon yoga session that came to us! It was the perfect break and allowed us to recharge before returning back to our sessions.

Set the Rules

You obviously want your offsite to be enjoyable for everyone but in order to do that you need everyone on the same page. First item on the agenda should be a Welcome and quick discussion of what to expect and how everyone can play a part in maximizing the experience. Whether you opt to check everyone's phone at the door or you have your team leader share the importance of openness and transparency…the rules are really up to you.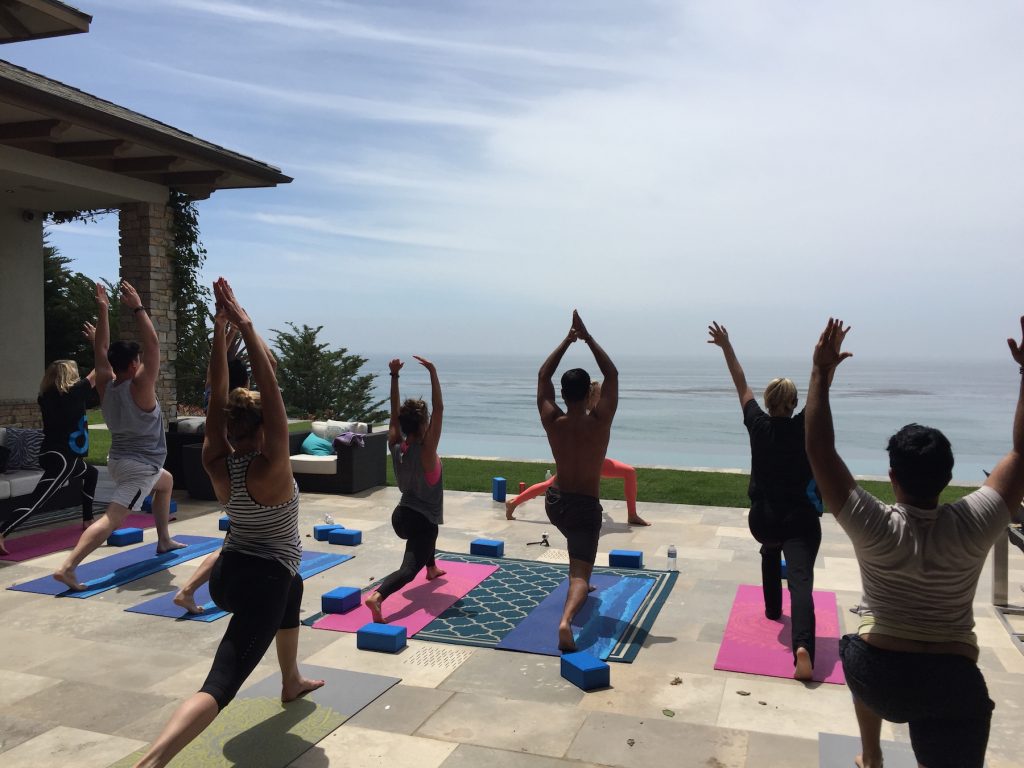 A BIG thank you to BestNestLiving who we partnered with to help us find the perfect location in beautiful Malibu, CA. We couldn't have been more grateful to have had the opportunity to be in our own little paradise. The accommodations were exactly what we needed to have a productive, peaceful and fun getaway!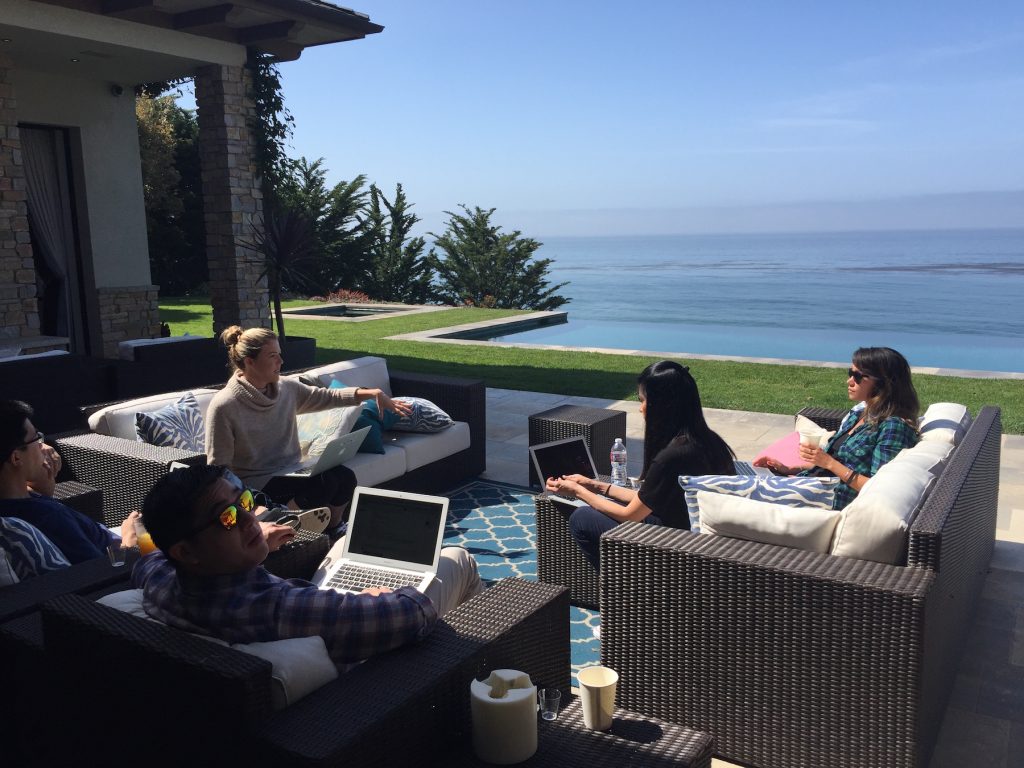 Cheers to an awesome offsite, looking forward to the next!