Fraud Fight Club: Captiv8 at IMCX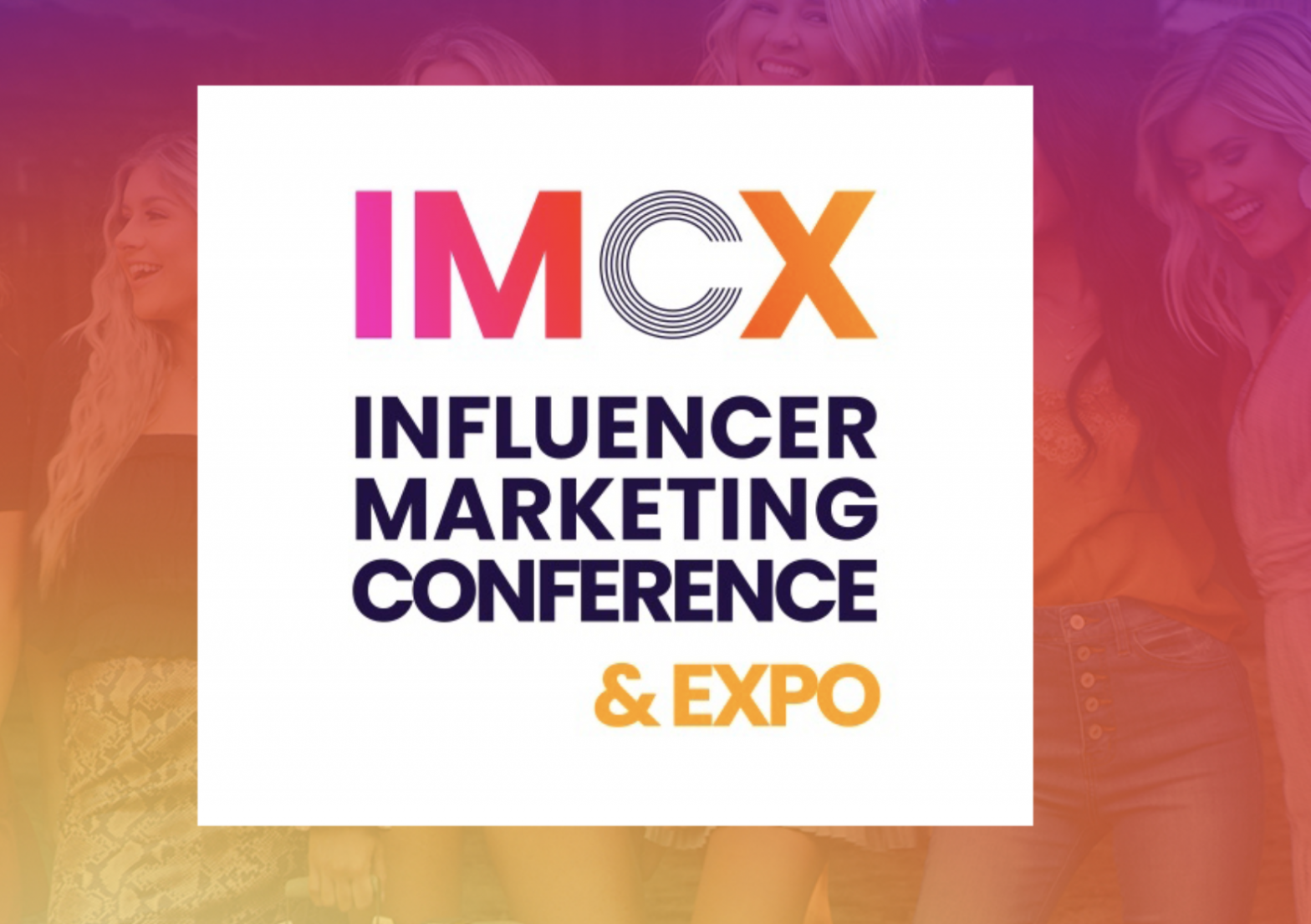 This week we attended the 2nd annual Influencer Marketing Conference and Expo in LA with our Director of Brand and Agency Partnerships Owen Sidd to give insights around the growing problem of fraud,and its effect on the influencer marketing industry and how best to combat it . Here's a look into our day at the conference:
First, we set up shop….
SDR Neel Patel tells visitors about all things Captiv8!
Panel #1 was an influencer panel.
In a panel comprising of influencers, we learned about how creators build authentic relationships with brands. For creators, it starts with figuring out what matters to their audience, building a relationship with them and then figuring out how best to create value for their audience.
All smiles as Owen takes the stage!
Owen highlighted that fraud is costing brands $1.3 billion and it comes in many forms. Ultimately to combat fraud and strengthen the legitimacy of the industry it takes action from 3 parties; creators must continue to make valuable, authentic content and give visibility into the performance of your content to brands. Lastly, brands and agencies should look beyond the vanity metrics– sales, purchase intent, and verified impressions.
Missed out on the event? Reach out to learn more about influencer marketing!