SuperBowl LIV hasn't officially commenced yet, but the ads sure have. And this year, brands are taking social channels by storm, creating pre-awareness with teasers for ads that will launch leading up to or on the day of the SuperBowl. With the cost per 30-second commercial being north of $5.6million, brands are finding Influencer Marketing to be a more cost-effective and results-oriented method. So brace yourself.. The ads are coming!

One platform that is enjoying more SuperBowl spotlight is the current social darling, TikTok. The app that's garnered over 1.5 billion downloads will serve as an ad platform for brands who are looking to directly tap into Gen-Z and millennials during the SuperBowl. Here are a few of our favorite SuperBowl-influencer ads on TikTok so far:
Hyundai USA & Smart Pahk
Hyundai's goal is to create a challenge via TikTok as a follow up to the commercial release. This ad plays up the Bostonian accent while talking about remote smart parking assist, an exciting feature which will be made available on all 2020 Hyundai Sonata vehicles.
Click to view the first Hyundai USA TikTok post here. Got my chowdah and lucky sweatah- I'm ready for the big game! Are you? It's gonna be wicked! #smaht♬ original sound – hyundaiusa
MTN DEW Zero – #AsGoodAsTheOG Challenge
Brian Cranston aka Walt Whitman will be repping MTN Dew Zero Sugar with this creepy rehash of The Shining. On TikTok, the brand will encourage users to create their own version of the video to be involved in the challenge. The catch? All they have to do is use the Twin tool and dance it up!
Sabra Hummus Dip – #OkBoomer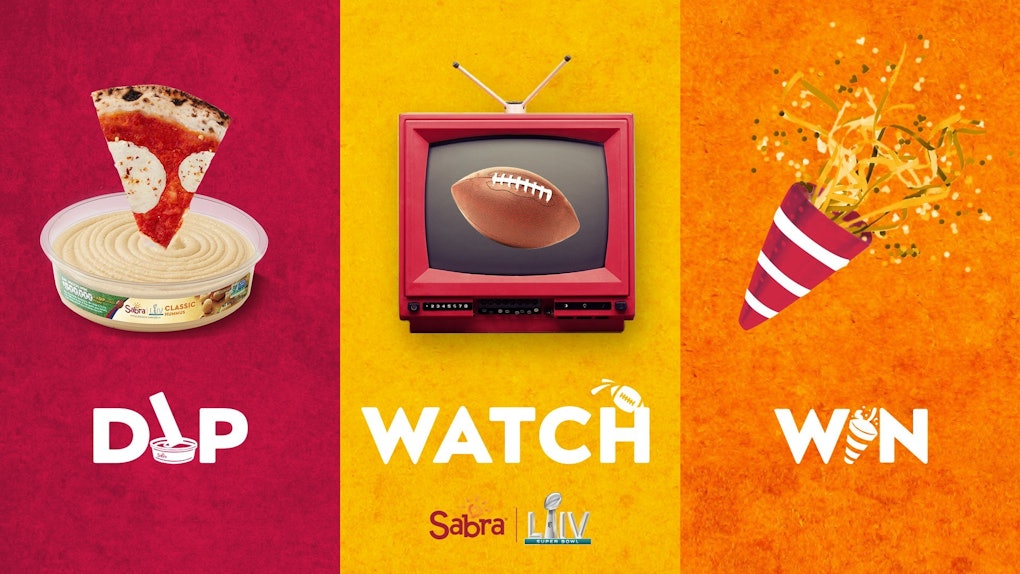 TikTok breakout star, Charli D'Amelio has teamed up with Sabra Hummus Dips for an ad that's so on-trend this year. Riding the wave of #okboomer, D'Amelio makes a TikTok video that's easy to replicate for users. The brand is also hosting a sweepstakes challenge that they'll be promoting. View the ad on TikTok here!
Chipotle – TikTok Timeout
The TikTok timeout is a much-talked about partnership between Chipotle and some of the biggest stars in the game. With a social wave which will include a combination of social media greats (Zach King and Avani Gregg, and more) and TikTok stars (David Dobrik & Rae Easterling), Chipotle has upped the ante. Their campaign will be used to promote free Sunday delivery for the month of February, and of course the brand itself. Content will be set to the tone (literally) of Justin Bieber's song "Yummy" and we're excited to see what these talented creators come up with!
Doritos – #CoolRanchDance
Perhaps one of the coolest content pieces we're excited about is Dorito's #CoolRanchDance campaign featuring Lil Nas X & Sam Elliot. The brand is using SWAY, an augmented reality app, that'll let users seamlessly recreate the dance and upload to TikTok.
Eager to learn about more about influencer marketing? Reach out to Captiv8, we're happy to chat!