Instagram Updates: 3 Things You Need To Know This Week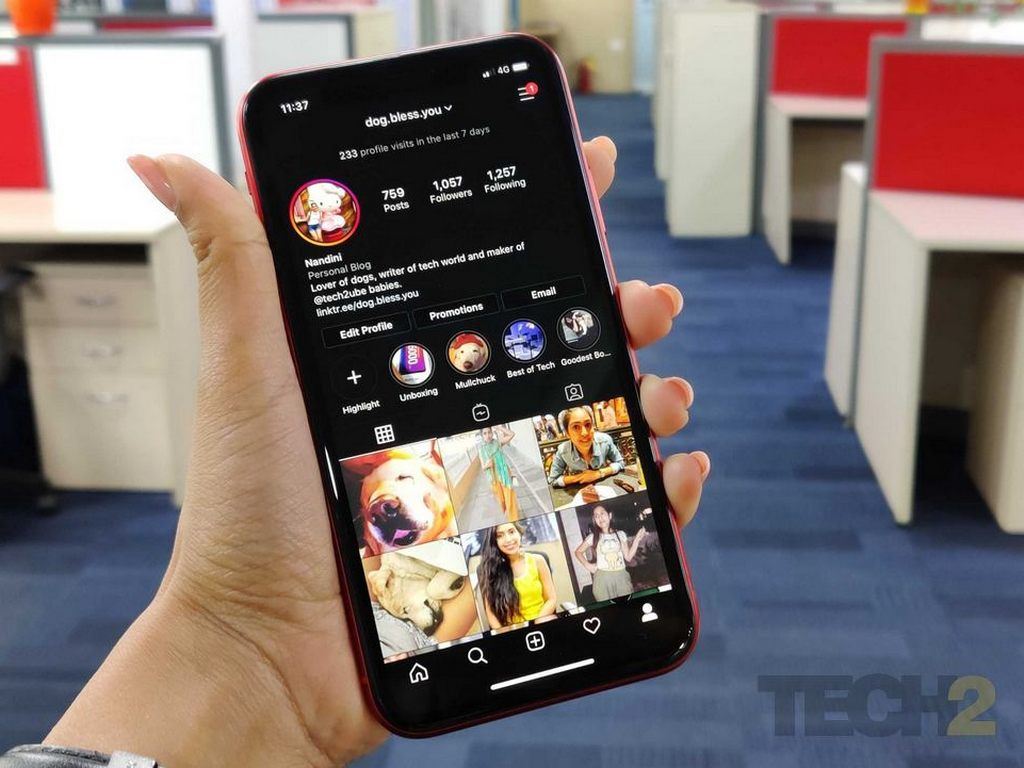 Ah the land of Instagram. One that is always changing and making us marketers stay on our toes to make sure we're aware of all the changes that impact strategy and execution.

With competition heating up in the social media space; talks of Google acquiring Firework, TikTok finding engagement from large brands, and Snapchat adding interesting content to their Original programming, Instagram is listening to their consumer base and refining the product to keep it a beloved app by all.
Here are three new feature updates that brands, marketers, and agencies should know:
Dark Mode
With #InstagramDarkMode trending with positive engagement, it definitely is a hit already with global users. Dark mode option is accessible on iOs13 and Android 10 and is easier on the eyes and prolongs battery life. Dark mode is already popular on Twitter and Chrome, and now Instagram has it on its product too.

Activity Feed disappearing
What was pretty much known as the stalking feature of Instagram — Activity Feed — is going away. This was the area where you could see how your followers were engaging with content across Instagram. Vishal Shah, Instagram's head of product, told BuzzFeed News, "People didn't always know that their activity is surfacing," Shah said. "So you have a case where it's not serving the use case you built it for, but it's also causing people to be surprised when their activity is showing up." Knowing that it wasn't being utilized by users and didn't have a great product purpose makes it the right decision to scrape from the app.

Threads
Instagram just released what is basically a Finstagram app for close friends: Threads. As most brands and influencers have public accounts, the new app Threads allows for creating closer relationships with smaller circles. You can now share photos, videos, post a status and direct message easier using Threads. Brands and influencers can use this feature to provide more tangible relationships with power users and can offer exclusive content and offers using this feature.

These three updates illustrate how Instagram is pushing for closer connections and a social network not built on the likes and popularity but a seamless experience that fosters a safe environment for sharing.