4 CGI Influencers You Should Know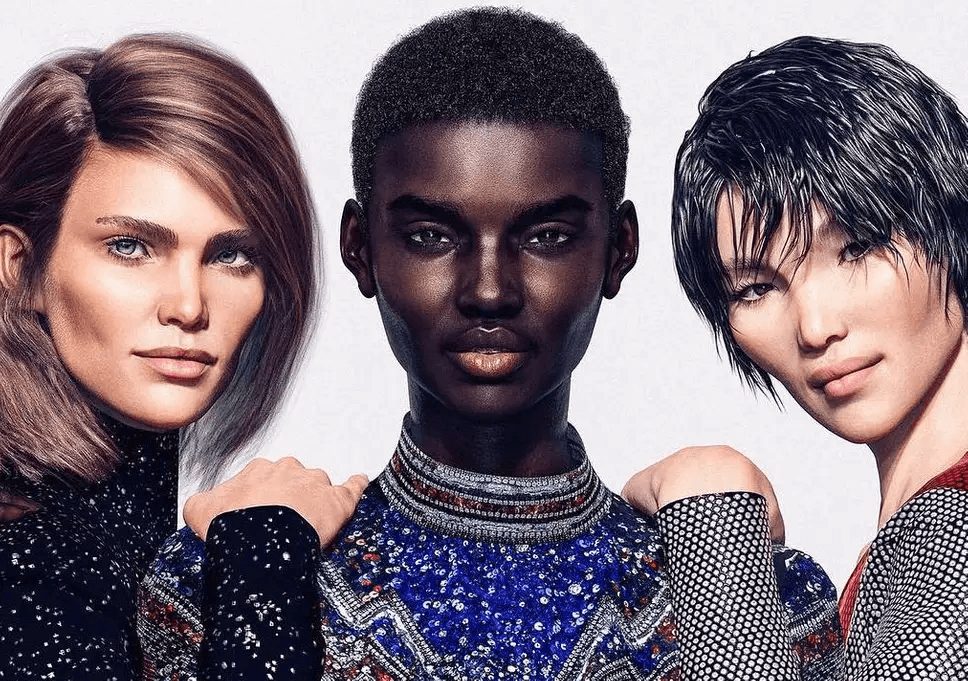 Every now and then, you'll run across an influencer who requires a double take. Perhaps it's the mysterious cleft in his chin or the particularly dewy appearance of her insanely high cheek bones. CGI influencers sometimes blend into the crowd, and sometimes don't – but will always require a double take. And why you may ask? Because there is a stark difference between CGI and ordinary influencers – CGI influencers aren't real, you see.
CGI stands for 'computer generated image', and CGI influencers are byproducts of a skilled individuals and a 3D modeling programs. What's more is that brands are buying in to their social influence. Here are 4 CGI influencers you should know:
KFC Colonel Harland Sanders: Born out of Wieden + Kennedy Portland, Harland Sanders is a virtual influencer commissioned by KFC to be the face of the brands Instagram account. Harland lives his life to the fullest – with photos displaying his sometimes zen, sometimes ritzy lifestyle. Harland has also caught the attention of other brands such as Casper, where he's partnered up to share a few tidbits about positive energy and wellness.
Shudu: Shudu is the brainchild of fashion photographer Cameron-James Wilson. Shudu is dubbed as the "worlds first digital supermodel" and is truly a sight for sore eyes. Shudu is an African American CGI influencer, and is a part of The Diigitals, an all-digital modeling agency, for which Cameron-James Wilson is the CEO. Shudu models for luxury fashion lines such as Balmain. Shudu has been most recently been photographed with Koffi, The Diigitals newest male model:
Lil Miquela: Arguably the biggest CGI influencer of the lot, Lil Miquela is from Downey, California and popped up on the Instagram scene in 2016. Lil Miquela is popular for reasons similar to real influencers – she has a personality that shows through the causes and social movements she supports. She also shares lifestyle and inspirational tips with fans. Lil Miquela is seen here promoting Samsung Galaxy:
Blawko: Like Lil Miquela, Blawko originates from Brud and is fashion forward and epitomizes "cool". Blawko is constantly photographed with his mouth covered by way of a handkerchief or a carefully placed hand or prop. One can only imagine what the reveal may be when Blawko is photographed properly.
Want to activate a CGI influencer for your next campaign? Let's talk!