VidCon 2019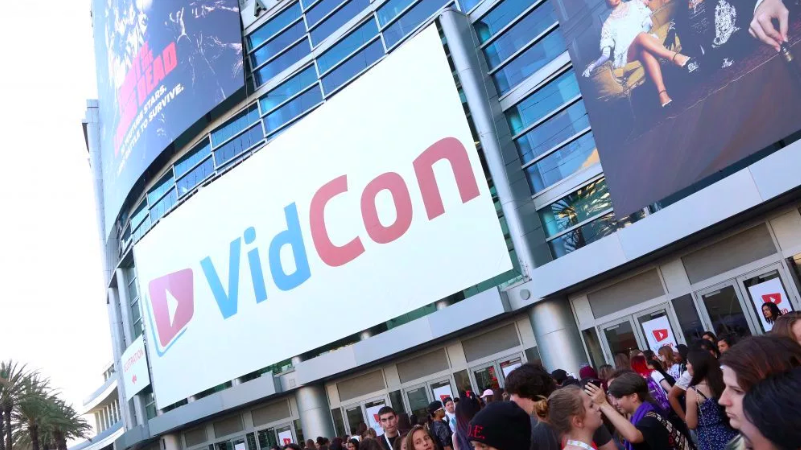 Imagine your favorite Youtube stars, influencers, and other digital creators all in one place for a weekend with meet and greets galore, parties plenty, and nonstop opportunity for networking. This is VidCon, the world's largest multi-genre celebration of digital video and online creators, happening this week in Anaheim, CA.

With so many awesome events, panels and case studies, it's not only difficult to decide on which ones you want to attend, but also, to schedule the ones you want to attend. Luckily, rather than having several spread-out sessions for case studies like VidCon has done in previous years, VidCon is now condensing these case studies into an hour-long, rapid-fire program featuring brands such as Netflix, Chipotle, and Microsoft. "No nonsense–just the facts" reads the VidCon website for this event. Don't miss out on this opportunity to learn from 7 major brands and their successful campaigns, all in the span of time it would take you to watch an episode of your favorite show.
Presenters for the Rapid-Fire 6 minute case studies
We are excited to meet with our favorite creators, share ideas with thought-leaders in the industry, and of course, attend the parties that bring all of us together. Shoot us a tweet @Captiv8labs or a note via hello@captiv8.io if you're going to be around and want to meet up!