Influencer Spotlight: Gift Guides
The holidays may be just days away, but it's never too late to shop for gifts! If you waited until the last minute this year, don't you worry because Captiv8 has you covered. These Influencers have some great gift guides for any and all. Whether you're looking for something more luxurious or something fun for a teen, these videos have all you need and more to make sure everyone is taken care of this holiday season!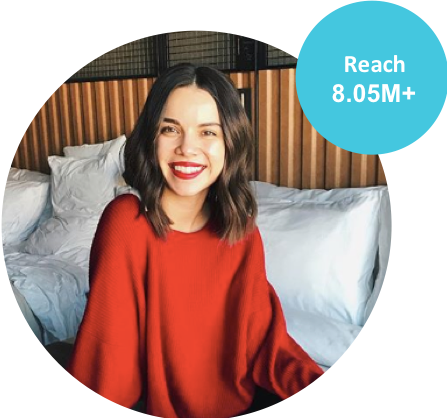 Name: Ingrid Nilsen
Reach: 8.05M+
Location: Los Angeles, CA
Best Known For: Her YouTube channel full of incredible vlogs featuring all things beauty, wellness + lifestyle!
Watch her video below for a gift guide that highlights great gifts for $35 and under this holiday season!
Name: Daniel Preda
Reach: 1.3M+
Location: Los Angeles, CA
Best Known For: Hosting, producing + creating great content across all of his social channels!
Check out Daniel's gift guide for both luxury + budget friendly gifts everyone will love!

Name: Kristin Johns
Reach: 1.18M+
Location: Los Angeles, CA
Best Known For: Her vlogs sharing advice + tips for fashion interior decor, makeup etc., plus her adorable content featuring her husband!
In Kristins video below, she highlights gifts for everyone – affordable, DIY + high end, there's sure to the perfect gift that you're looking for!
https://www.youtube.com/watch?v=gSPjEe-P6zs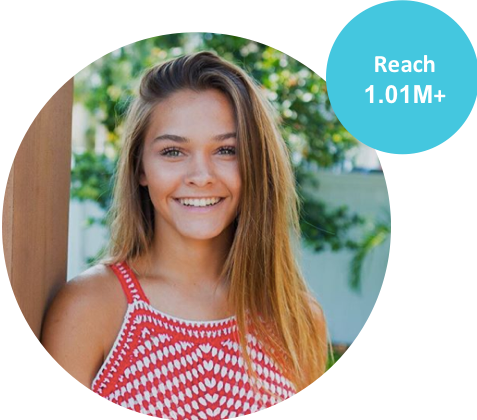 Name: Emma Marie
Reach: 1.01M+
Location: Florida
Best Known For: Her exciting YouTube channel – the go-to for all things teen!
If you're looking for a gift for your teenage family member, Emma Marie made the perfect video to guide you!
Reach out to Captiv8 and let us help you partner with an Influencer for your next campaign!