In this Influencer Spotlight we're highlighting some tech focused Content Creators who share unboxing videos, advice and all of their favorite tech items. These videos will help you get your wish list prepared, just in time!

Name: Lewis Hilsenteger
Reach: 17.85M+
Location: Los Angeles, CA
Best Known For: His unboxing of a variety of the coolest products on the market, from new smartphones to gadgets you'd never know existed!
Check out his review of the iPad Pro below!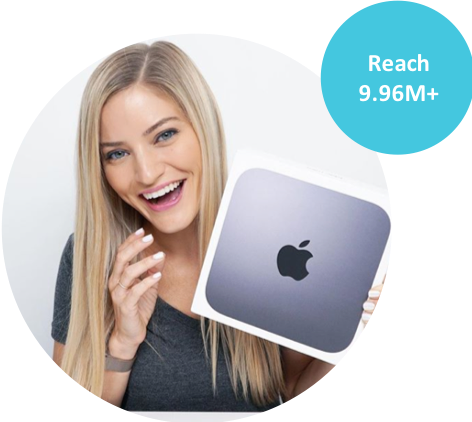 Name: Justine Ezarik
Reach: 9.96M+
Location: Los Angeles, CA
Best Known For: Her entertaining YouTube Channel filled with tech, videos games and self proclaimed failed attempts at cooking!
Below, Justine unboxes the Gold 2018 MacBook Air – check it out!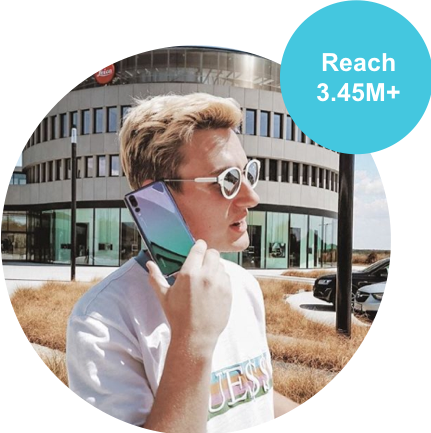 Name: Keaton Keller
Reach: 3.45M+
Location: Los Angeles, CA
Best Known For: His wildly entertaining and innovative tech content on his unique channel!
Keaton takes unboxing to another level in the video below where he unboxes every iPhone XR ASMR style.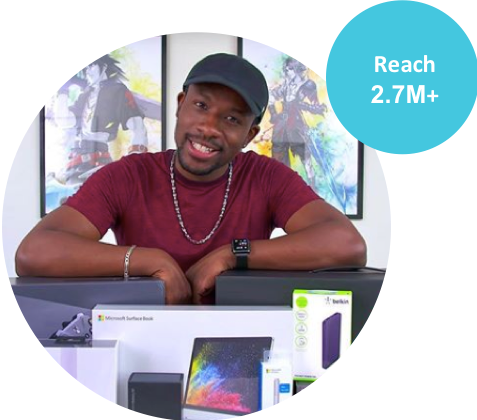 Name: Judner Aura
Reach: 2.7M+
Location: Pittsburgh, Pennsylvania
Best Known For: His love for tech and his honest opinions about all products!
Check out Judner's first impressions of the OnePlus 6T in his unboxing video below.
Reach out to Captiv8 and let us help you partner with an Influencer for your next campaign!