Influencer Spotlight: Halloween Creators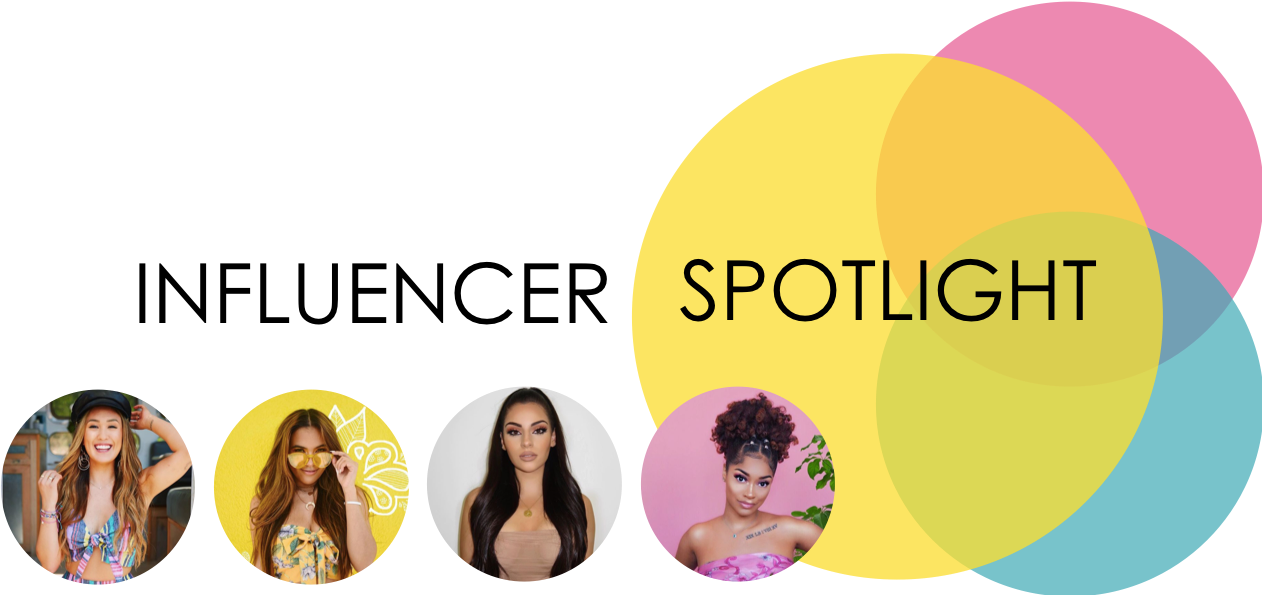 Halloween is right around the corner and these influencers are sharing the best tips for costumes and makeup! Whether you're looking for a DIY costume or you're more interested in something more elaborate, these girls have got you covered – so look no further for this year's Halloween inspo!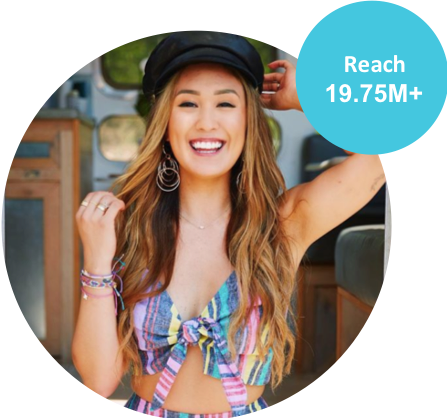 Name: Lauren Riihimaki
Reach: 19.75M+
Location: Los Angeles, CA
Best Known For: Her original DIY tips, bright personality, and relatability.
Check out her video featuring her DIY Halloween costumes she created for this year's holiday!
Name: Adelaine Morin
Reach: 3.81M+
Location: Los Angeles, CA
Best Known For: Her love for color and her fun-loving, bubbly personality!
Adelaine created a video featuring 20 – count 'em – 20 Halloween costumes. Check out these great ideas below!

Name: Nazanin Kavari
Reach: 2.05M+
Location: Los Angeles, CA
Best Known For: Her fun "get ready with me" videos and trendy outfit ideas!
With the help of her boyfriend, Nazanin shares some great Halloween costume ideas below!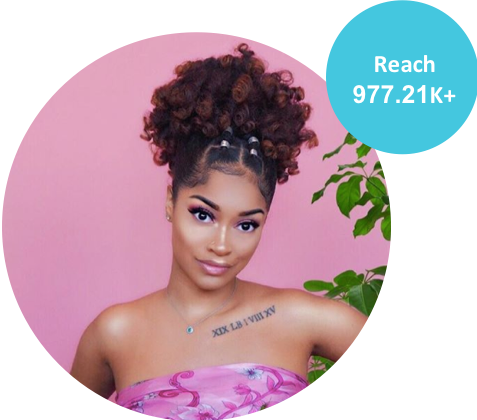 Name: Bri Hall
Reach: 977.21K+
Location: Baltimore, Maryland
Best Known For: Makeup content that you can watch over and over again.
Check out her impressive Lil Red Riding Hood Halloween Makeup Tutorial below!
Reach out to Captiv8 and let us help you partner with an Influencer for your next campaign!