Download: Captiv8's 2018 Influencer Marketing Auto Report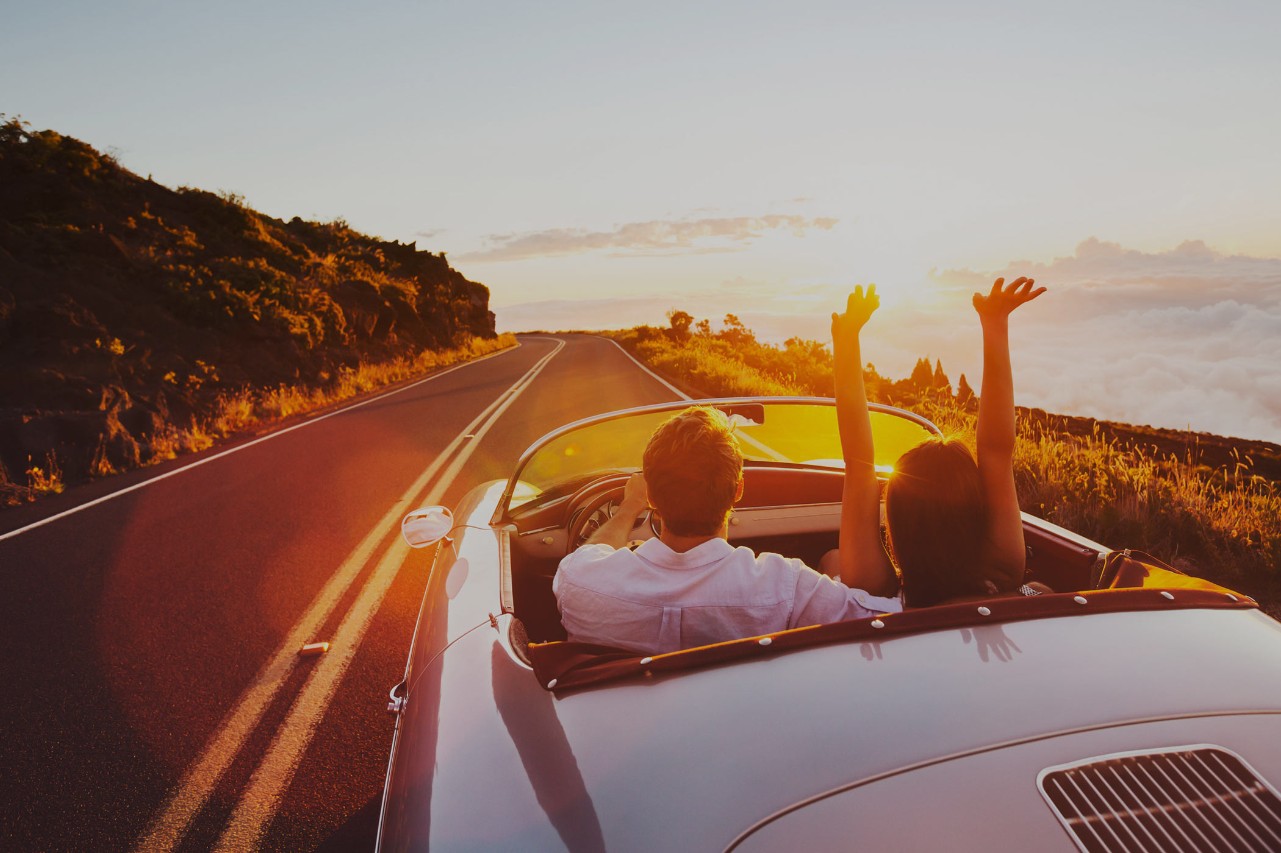 Interested in learning how to leverage Influencer Marketing to promote your brand within the Auto Industry? Our 2018 Influencer Marketing Auto Report is now available!
All auto makers, from Mercedes-Benz to Volkswagen, are including Influencers in their marketing strategies to reach current and new customers. Our report provides all the information you need to help you drive maximum impact and stand ahead of the pack. Here is what our report covers:
The State of Influencer Marketing & the Automotive Industry
What Types of Influencers to Partner With
Content Ideas for Successful Auto Campaigns
Click here to download our full report!