Influencer Spotlight: International Cat Day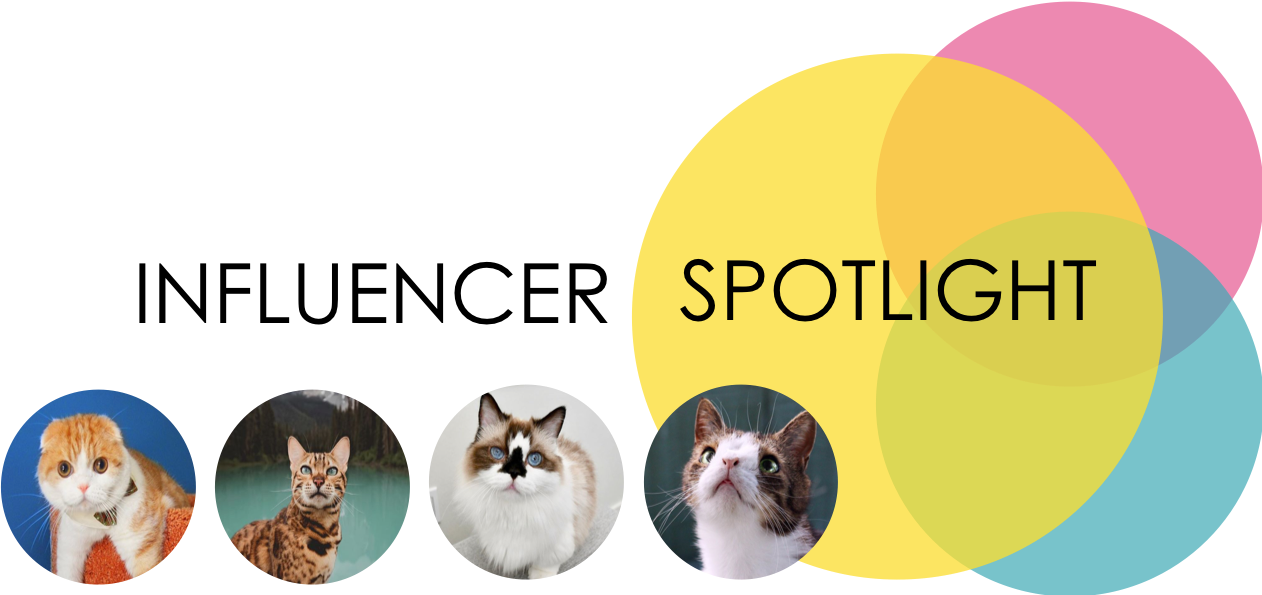 Did you know: International Cat Day was on August 8th?! And what better way to celebrate than with some of our favorite cat influencers! Below are some of the cats that have taken the internet by storm and have racked up quite the following on their adorable accounts.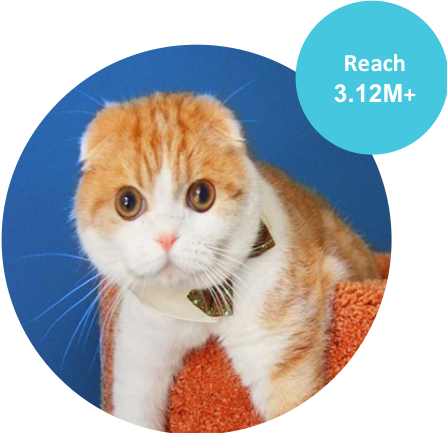 Name: Waffles
Reach: 3.12M+
Location: California
Best Known For: Posing in the most adorable outfits & objects, like the toast below! Okay Waffles, you're just the cutest.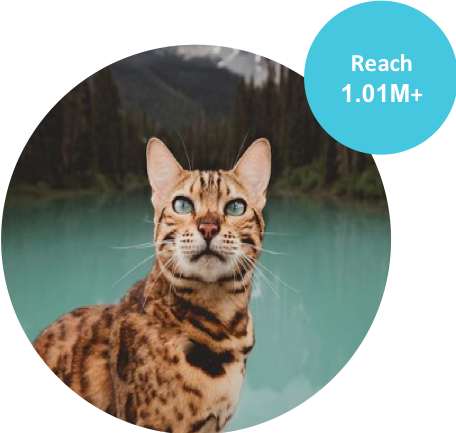 Name: Suki
Reach: 1.01M+
Location: Canada
Best Known For: Suki's account gives us all major FOMO and wanderlust all at the same time. Her gorgeous photos and incredible adventures that even humans envy!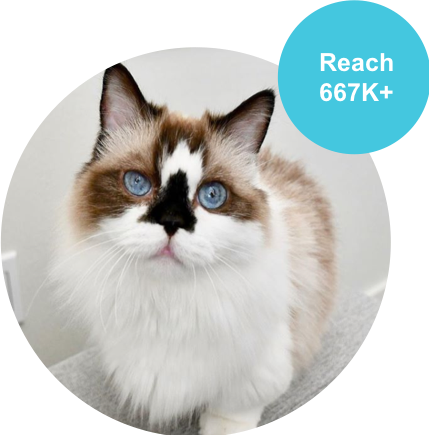 Name: Albert
Reach: 667K+
Location: United States
Best Known For: His big blue eyes, fluffy coat and hilarious moonwalk! Yes, you read that right – Albert moonwalks.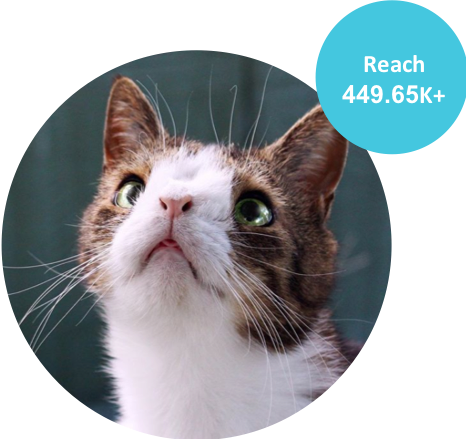 Name: Monty
Reach: 449.65K+
Location: Denmark
Best Known For: Monty has a heart of gold and is best known for living a happy, healthy and adorable cat life and raising awareness about feline down syndrome!
Reach out to Captiv8 and let us help you partner with an Influencer for your next campaign!