Influencer Spotlight: Father's Day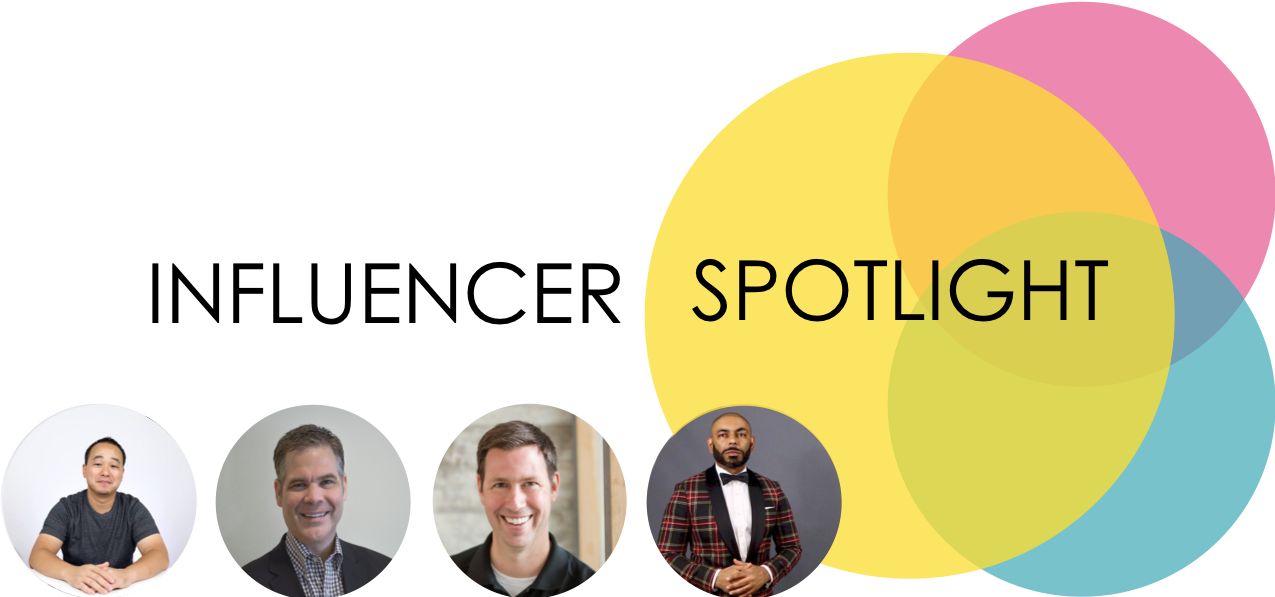 Father's Day is almost here and we've got you covered on the gift guides! This week's Influencer Spotlight highlights four creators who all have a very different and unique take on the perfect gift. These guys have all created product recommendations and gift guides that will give you some great ideas. Whether your dad is a tech-guru or a handyman, these gift guides are timeless and are sure to help you find that special gift for your dad!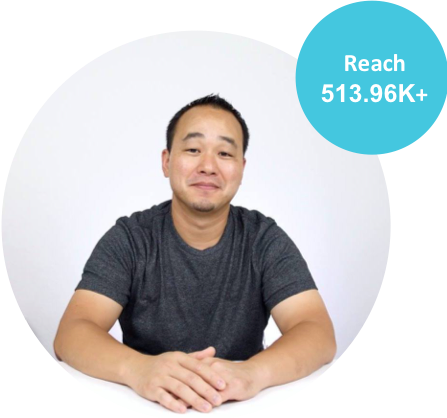 Danny Winget is a tech-guru and shares his knowledge of the tech world on his self-titled YouTube channel. Whether he's reviewing a new product, unboxing or doing a product comparison – he makes sure his followers have all the knowledge they need! Danny launched his channel in late 2008 and has established himself on the platform since. A husband and father himself, Danny is a great person to look to for Father's Day gift advice. His "Ultimate Father's Day Tech Gift Guide" that he has created is timeless and has some great recommendations for the perfect Father's Day gift.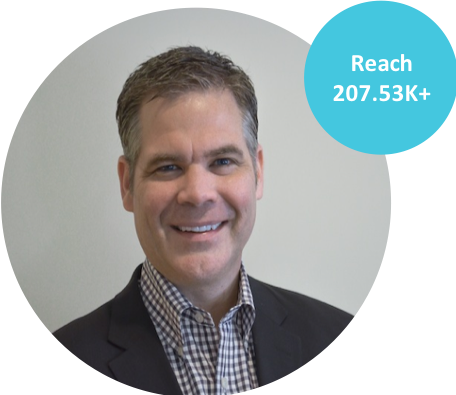 Allyn Hane refers to himself as a craft beer drinking, lawn loving, gray-haired guy who makes lawn videos to share with those looking to have the perfect lawn. Allyn started his first "lawn business" at the age of 14 to make some extra money but years later, that passion is still there! While Allyn does much more than take care of lawns now, he does take the time to share all of the tips and tricks needed to get that thick, beautiful organic lawn. He has created a gift guide to assist in picking out a perfect Father's Day gift if your dad likes to spend his time working on the yard!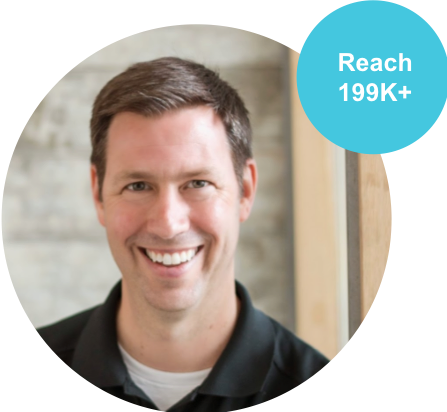 Matt Risinger is dedicated to fine craftsmanship and great work. A contractor and builder based in Austin, Texas, Matt knows all you need to know and is dedicated to teaching the fundamentals of Building Science. When building, he focuses on energy efficiency, durability, health and comfortability and yet he still finds time to dedicate to educating his followers on his YouTube channel. For Father's Day, Matt has created an awesome "Top 10" gift guide that will answer all of your Father's Dy gift questions!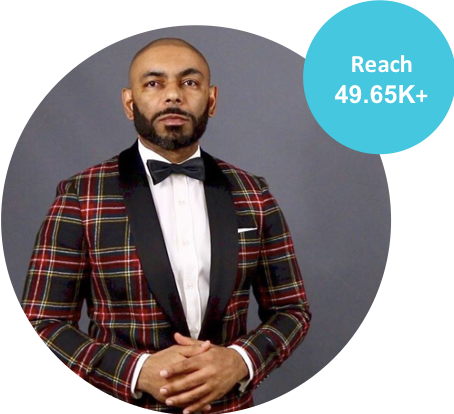 If one thing is true it's that Jeff knows his fashion. Often referred to by his social media name, The Style OG, Jeff is a fashion blogger and YouTuber that wants to help improve the style of anyone who is interested. Jeff covers basic men's style, suits, casual wear, shoes and anything else you can think of but he also doesn't limit it to just fashion. Jeff discusses and shares his knowledge on fitness, lifestyle, grooming and dating too. With all of this great advice, Jeff is sure to be a help – especially with his Father's Day gift guide that features the 10 most stylish gifts under $50.
Reach out to Captiv8 and let us help you partner with an Influencer for your next campaign!