The luck of the Irish is upon us! With St. Patrick's Day coming up, don't forget to wear green and most importantly, eat green food! This holiday is celebrated all over the world, and over the years  many clever ideas to celebrate this festive day have come to fruition. Feeling lucky? Well, you should be, as this week we are highlighting influencers that share their take on sweet treats with an Irish twist. Check them out here!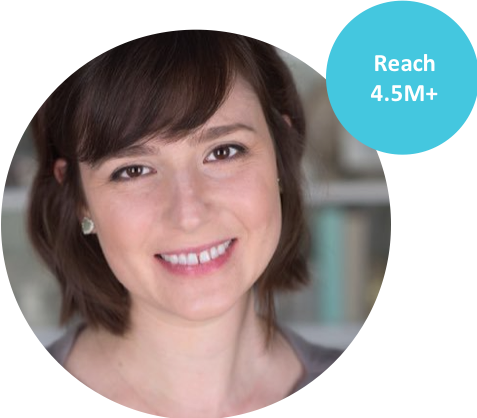 Amber Spiegel is the creator of her social channel Sweetambs. After graduating college with a degree in Business Administration, she went on to pursue her dream of becoming a pastry chef, where she found her true passion – decorating cakes and cookies. Ironically, Amber's work isn't your standard cookie cutter recipe, making her style noticeably unique. This year Amber has added some shimmer and glimmer to her Shamrock Cookie, check it out here!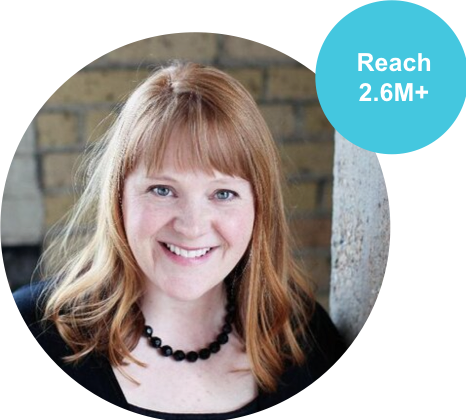 Amanda Rettke is the sweet genius behind the social channel I Am Baker. She's an expert baker, icing piper, cookie decorator, and pie maker, so you definitely can learn a few tips and tricks from Amanda. Trade your pot of gold for Amanda's delicious hat of gold cake!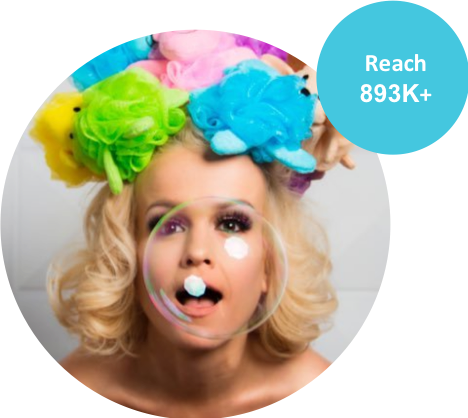 Terra Jolé is a reality television personality known for Little Women: LA and appearing on Dancing with the Stars. When Terra isn't busy with entertainment, she's on social sharing content about her family life, fun challenges, and DIY projects. Craving rice crispy treats? Check out Terra's St. Patrick's Day inspired sweet treat!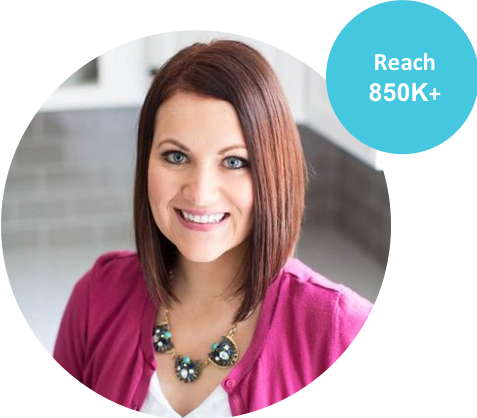 Jamielyn Nye founded the social channel I Heart Naptime, a food and lifestyle blog sharing easy and delicious recipes, tips, crafts, and entertaining ideas to help familes create unforgettable moments. Jamielyn enjoys dreaming up delicious recipes, thrifting and thinking of all the possibilities an old treasure can become. Check out Jamielyn's Pistachio and Chocolate Leprechaun Cookie recipe for your next St. Patty's Day treat!