It's that time of year again folks – yup, Labor Day is here and we here at Captiv8 want to help you celebrate the last Summer hoorah. There is no better way to celebrate Summer than with a family BBQ and so this week we are going to highlight four BBQ influencers whose videos range from classic steak BBQ to much more unique home cooked styles.
The BBQ Pit Boys are the go-to channel on YouTube and Facebook (they have a combined total of 2 million followers!) to get your BBQ ideas from. The BBQ Pit Boys will show you all the techniques for a good ol' BBQ cookout – from selecting the correct cuts of meat for the smoker to tips and tricks on how to easily cook up classic pit master recipes. If you are planning your own BBQ and need ideas the BBQ Pit Boys are a must view.
Malcom Reed (How To BBQ Right)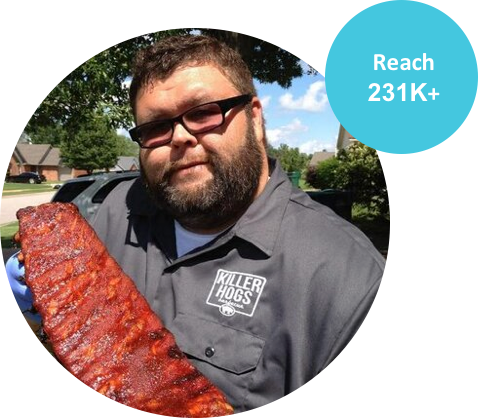 Malcom Reed based out of Hernando, Mississippi and runs the YouTube channel How to BBQ Right. Malcom has been professionally competing in BBQ competitions for over 14 years with his team "The Killer Hogs". In his channel, Malcom not only posts tutorials on how to BBQ correctly but he also likes to share new recipe ideas and any secrets he learns as he BBQs his way through daily life.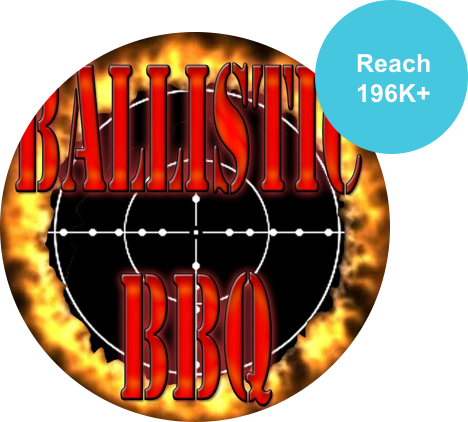 Ballistic BBQ is a channel run by Greg from San Diego. Ballistic BBQ is all about the "Low N Slow" BBQing process. Greg likes to take his time cooking his meat and his videos reflect that commitment, with most videos exceeding ten minutes of just preparation and set up. Greg likes to dive into a very systemic approach which leads to amazing BBQ results. Ballistic BBQ also specializes in recipes that are traditionally cooked indoors but can also be cooked outdoors at a BBQ.
Carolyn Flemister (Cooking with Carolyn)
Carolyn Flemister runs the YouTube channel Cooking with Carolyn. Carolyn's channel is self-described as a city woman's point on cooking. She likes to inspire her followers that anything is possible when it comes to cooking and that you do not need to be scared to try something new. She has a wide variety of food tutorials on her channel and specifically relating to BBQ and some interesting videos on BBQ chili.
Reach out to partner with an Influencer on your next campaign!